Ontario Expanding Wine Exports to China
Two New Agreements Enhance Growing Demand for Ontario Wine
Ontario exports of the province's wine into China are significantly expanding with two important agreements that will bring millions in investment to the province's wineries.
As part of the 2015 Agri-Food Trade Mission to China, Ministers Jeff Leal and Michael Chan participated in ceremonies involving two major Ontario wineries and their international partners:
Ontario's Pillitteri Estates Winery and China-based Hare Wine Company have signed a $6 million agreement that will bring more Ontario Icewine to China and help meet the growing demand for this signature Ontario product. The investment from Hare Wine Company will establish a new vineyard and build a new winery in Niagara-on-the-Lake.
Ontario's Vineland Estates Winery will now sell its wines at a retail outlet in Tai'an, a city in China's Shandong province. The retail outlet is operated by Vineland's long-term Chinese partner, L'Huillier Wine Company. This will provide Chinese consumers in Tai'an the opportunity to purchase Vineland Estate's award-winning VQA wines.
The Agri-Food Trade Mission to China is helping to fulfill the Premier's Agri-Food Growth Challenge, which calls on the sector to double its rate of growth and create 120,000 new jobs by 2020.

Helping Ontario's agri-food businesses compete globally is part of the government's economic plan for Ontario. The four-part plan is building Ontario up by investing in people's talents and skills, building new public infrastructure like roads and transit, creating a dynamic, supportive environment where business thrives and building a secure savings plan so everyone can afford to retire.
Quick Facts
Ontario exports more than $8.1 million of wine to China per year, an increase of almost 200 per cent in the last five years.
Pillitteri Estates Winery has been active in the Chinese market since 1999, establishing multiple sales channels including: central distribution to expedite fulfillment of consumer and wholesale orders, a customization program for new distributors who are looking to create their own exclusive brand of Canadian Icewine, and a "Ship to China" program that allows Chinese tourists, who visit the Niagara Estate, to have their wine shipped to their front door anywhere in mainland China.
Pillitteri Estates Winery participated in a 2013 trade mission to China and received new orders for more than 2,500 cases of Icewine from five new customers.
Vineland Estates Winery produces Rieslings, premium Sauvignon Blanc and Cabernet Franc, and Meritage wines. They also offer premium Icewines and recently introduced the first vodka Icewine martini, which is popular in China and throughout Asia.
Quotes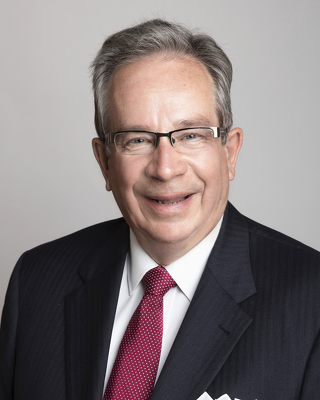 "Chinese consumers are increasingly aware of the world-class wines made in Ontario. I'd like to congratulate Pillitteri and Vineland Estates on their commitment to building new markets for Ontario wine. This demonstrates the significant opportunity for export growth in Ontario's wine and grape sector."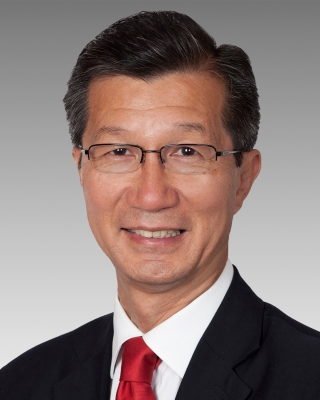 "Ontario is an important player in the wine industry. Pillitteri Estates Winery and Vineland Estates Winery show that building long-term partnerships can get Ontario wine into new markets and strengthen their market share in China. This will help create jobs in Ontario, as well as support our wine tourism industry."
"This is a significant new project in the heart of wine country and one we are proud to be associated with. We are confident that the Hare Wine Company will be an excellent partner. Long-term, I think we can count on an increase in the production of Icewine in the region while Ontario continues to meet an ever-growing demand for authentic Canadian products."
Charles Pillitteri
"Today we are celebrating not only the opening of a new retail outlet, but we are also celebrating our partnership with L'Huillier Wine Company. Together we are making sure Chinese consumers in Tai'an can purchase – and enjoy – true Ontario VQA wines."
Allan Schmidt