Ontario Hosts Major International Food Tradeshow
Agri-Food Sector to Showcase Ontario's World Class Products
Ontario is hosting the largest agri-food trade show in Canada, showcasing the province's food and beverage manufacturers to businesses and visitors from around the world.
Today, Jeff Leal, Ontario's Minister of Agriculture, Food and Rural Affairs, officially opened the 12th edition of the Salon International de l'Alimentation (SIAL) Canada trade show.
An estimated 14,000 visitors from around the world will visit the SIAL, representing organizations and businesses including Future Group of India, Publix Supermarkets of United States and Chinese online grocer COFCO Womai.
Over the past five years, Ontario's food exports have continued to grow. From 2010 to 2014, exports of the province's food and beverages increased more than 40% - from $8.9 billion in 2009 to $12.5 billion in 2014.
To help encourage future growth, Minister Leal, along with Michael Chan, Minister of Citizenship, Immigration and International Trade, recently led a trade mission to China focused on increasing export and investment opportunities for Ontario's agriculture and agri-food sector.
Building new opportunities for the province's agri-food sector is part of the government's economic plan for Ontario. The four-part plan is building Ontario up by investing in people's talents and skills, building new public infrastructure like roads and transit, creating a dynamic, supportive environment where business thrives, and building a secure savings plan so everyone can afford to retire.
Quick Facts
This year SIAL Canada takes place from April 28 to 30 at the Direct Energy Centre.
In 2011 SIAL Canada was hosted in Toronto for the first time. The tradeshow host alternates between Montreal and Toronto on an annual basis.
Ontario's food exports to non-U.S. markets increased over 13.1% since 2006. Top markets include Hong Kong, Japan, China, Mexico and Netherlands.
In 2014, Canada exported nearly $56.8 billion of food products.
Ontario is home to Canada's largest food processing sector, accounting for 3,000 businesses that employ about 100,000 people across the province.
The Premier's Agri-Food Growth Challenge calls on Ontario's agri-food sector to double its rate of growth and create 120,000 new jobs by 2020. In 2014, the agri-food sector grew by 17,000 jobs and increased exports by $648 million.
Quotes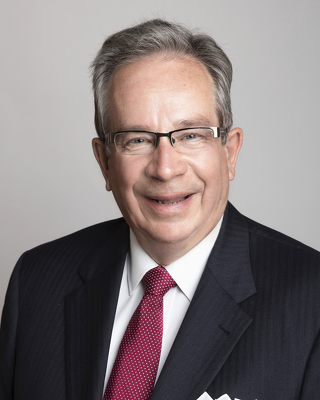 "Our province's agri-food sector exports a variety of safe, high-quality products to 168 countries. This show is an excellent opportunity for our companies to network and do business. By increasing access to world markets, our government is helping Ontario's businesses to expand, compete globally, and succeed in attracting international investments while contributing to the growth of the province's economy."