Ontario Opens New Marketing Office in Chongqing, China
Province Promoting New Investment and Trade Opportunities in China
Ontario is opening a new international-marketing office in Chongqing, China that will help Ontario companies develop strategic partnerships and find investment opportunities in southwest China.
As part of the 2015 Ontario Agri-Food Trade Mission to China, Ministers Jeff Leal and Michael Chan attended the official opening of the new office in Chongqing that will support two existing International Marketing Centres in China.
The government of Ontario has established a network of International Marketing Centres in key markets abroad to promote Ontario products and companies. These centres provide on-the-ground information to Ontario companies and help support investment and trade opportunities in the province.
Attracting new investments and helping the province's businesses compete globally is part of the government's economic plan for Ontario. The four-part plan is building Ontario up by investing in people's talents and skills, building new public infrastructure like roads and transit, creating a dynamic, supportive environment where business thrives and building a secure savings plan so everyone can afford to retire.
Quick Facts
China is Ontario's second largest trading partner with two-way trade totalling almost $40 billion. In 2014, Ontario goods exported to China were worth over $5.3 billion.
China is the largest emerging market in the world. Ontario's products, services and innovation are finding a ready market in China, particularly agri-food, clean technology, financial services, infrastructure development, information technology, and life sciences.
Ontario has 11 International Marketing Centres across the world in 9 countries that raise the profile of Ontario in their respective markets.
According to the Conference Board of Canada, every $100 million increase in exports creates approximately 1,000 new jobs.
Quotes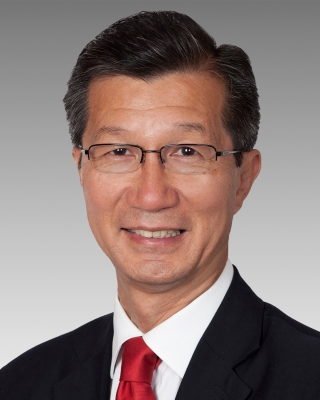 "The opening of the Chongqing new marketing office in Chongqing gives Ontario another strategic presence in China. The office will help Ontario companies expand their export operations in China, and promote the province as a destination for investment."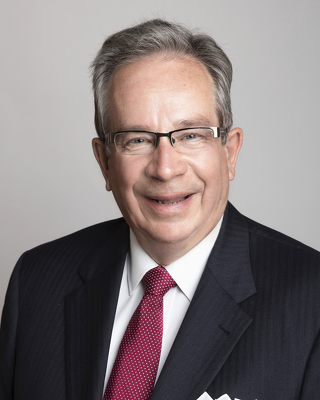 "Ontario has earned a reputation as a producer of safe, high-quality, agri-food products, and Chinese consumers have recognized this. Now it's a matter of making connections between export-ready Ontario companies and Chinese partners to meet that consumer demand. By opening this new office, Ontario will continue working to showcase the good things that are grown, harvested and made in Ontario."