Celebrate Local Food Week with Ontario VQA Wine
New Signs at Farmers' Markets to Show Where Local Wines Are Sold
This year, the province is celebrating its second annual Local Food Week from June 1-7 by reminding Ontarians to sample and support local food, including Vintners Quality Alliance (VQA) wines that are available at farmers' markets across the province.
As part of the province's strategy to increase awareness of the good things that are grown, made and harvested in Ontario, the province launched a first-of-its-kind pilot program last year to allow VQA wines to be sold at farmers' markets. Since launching in 2014, 78 wineries and 172 farmers' markets across the province have participated in the pilot program, with sales of more than $1 million dollars.
Now that the pilot project is in its second year, Ontarians can find world class VQA wines at their local farmer's market by looking for a purple VQA sign, or by using the mobile-friendly map to find a market participating in the pilot.
Promoting and celebrating local food, including VQA wines, is part of the government's plan to build Ontario up. The four-part plan includes investing in people's talents and skills, making the largest investment in public infrastructure in Ontario's history, creating a dynamic, innovative environment where business thrives, and building a secure retirement savings plan.
Quick Facts
There are approximately 200 farmers' markets and more than 145 wineries that produce VQA in Ontario.
VQA wines are made from 100% Ontario grown grapes.
The province has implemented the VQA wines at farmers' market pilot program through the Alcohol and Gaming Commission of Ontario to ensure that wine sales are conducted in a socially responsible manner.
Ontario's agri-food sector contributes $34.8 billion to the GDP and supports 780,000 jobs – about one in every 9 jobs.
Quotes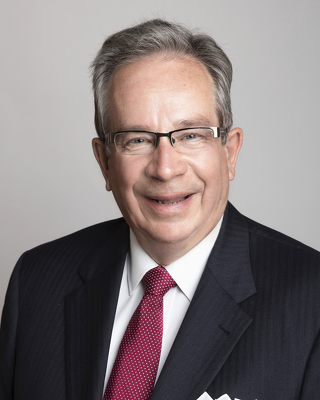 "By bringing Ontario's world class VQA wines to our farmers' markets, we are enhancing convenience for consumers while helping to build a strong local food culture in our province. I invite Ontarians to look for the signs at markets and buy the good things that grow in Ontario, including our wines."
"The VQA wine sales at farmers' market program project opens up another opportunity to introduce our wines to consumers. We are pleased to participate in this program and offer our product - crafted entirely from Ontario-grown grapes."
Mike McArthur
"Farmers work hard all year round to bring food to our tables and we know consumers appreciate fresh, local food. Celebrating Local Food Week is one way to connect everyone from the farmer to the consumer to celebrate the abundance in Ontario. We are proud to be part of the celebrations of Local Food Week, highlighting the variety of fresh, local foods that Ontario farmers work hard to bring to the table all year round."
Jennifer Haley