Ontario Kicks Off Wine Week
Free 2015 Wine Country Travel Guide Now Available
Ontario is promoting the province's wine industry and wine-producing regions to help boost tourism and sales of Ontario's world-class Vintners Quality Alliance (VQA) wines.
Today, Jeff Leal, Minister of Agriculture, Food and Rural Affairs, kicked off Ontario Wine Week at the Grange of Prince Edward Estate Winery where he also officially launched the 2015 Wine Country Ontario Travel Guide in partnership with the Wine Marketing Association of Ontario. This year, Ontario Wine Week runs from June 15 - 21.
The new wine guide showcases 115 wineries from the province's wine producing regions including Prince Edward County, the Lake Erie North Shore and the Niagara Peninsula. The guide also highlights wines from emerging wine producing regions as well as other local attractions like restaurants and cycling trails.
Ontario is home to the largest wine region in Canada and the province's wine industry supports 7,000 direct jobs.
Promoting Ontario's world-class wine and grape sector is part of the government's economic plan for Ontario. The four-part plan is building Ontario up by investing in people's talents and skills, making the largest investment in public infrastructure in Ontario's history, creating a dynamic, innovative environment where business thrives and building a secure retirement savings plan.
Quick Facts
Through the renewed Wine and Grape Strategy, the province has committed $75 million to the industry over five years.
The Wine Marketing Association of Ontario will receive $3 million under the Strategy.
There are more than 145 wineries that produce VQA wine in Ontario.
78 wineries and 164 farmers' markets participate in the VQA at Farmers' Markets, with sales totalling more than $1 million dollars.
Ontario's agri-food sector contributes $34.8 billion to the GDP and supports 780,000 jobs – about one in every nine jobs.
Quotes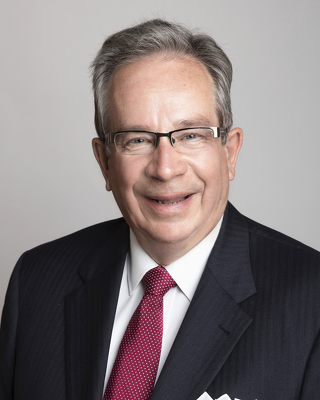 "Since its inception in 2005, Ontario Wine Week is a celebration of Ontario's world-class wines and the growers and winemakers behind them. Ontario's growing wine industry is appreciated by Ontarians and people around the world who recognize and enjoy Ontario's delicious, VQA wines. I invite Ontarians to visit local farmers' markets offering Ontario VQA wines and pick up this year's Wine Country Travel Guide and celebrate this week by visiting Ontario's wine regions."
"Ontario's VQA industry produces wines that are renowned for their high quality. This week, we celebrate both the excellent wines that have put Ontario on the world map and our local wineries that continue to foster economic growth, create jobs and promote tourism in rural Ontario."
Richard Linley
"The Grape Growers of Ontario thank the government of Ontario for their ongoing commitment to strengthening the grape and wine industry. We encourage Ontarians to Celebrate Ontario Wine Week with a glass of 100% Ontario grown wine. Cheers!"
Bill George