Ontario Supporting Block Three Brewing Company
Province Investing in Local St. Jacobs Business
Ontario is supporting a micro-brewery in St. Jacobs to help bolster the local economy and boost tourism in the region.
Through the Rural Economic Development program, the province is providing more than $35,000 to the Block Three Brewing Company Limited to help the company increase production and promote its product.
With this funding, the company plans to purchase new bottling and labelling equipment which will enable the firm to produce larger quantities of its product, expand distribution, and increase traffic to its tasting room.
With support from the Rural Economic Development program, rural Ontario will be better positioned to:
Attract investment and create high-value jobs;
Train and sustain a highly-skilled, knowledge-based workforce capable of succeeding in today's global economy;
Promote innovative and creative local industries that can translate ideas into products and services for a global market.
Since 2003, the province has invested more than $185 million in 598 Rural Economic Development program projects, generating more than $1.2 billion in local economic activity as well as retaining and creating more than 37,000 jobs.
Supporting rural communities is part of the government's economic plan for Ontario. The four-part plan includes investing in people's talents and skills, making the largest investment in public infrastructure in Ontario's history, creating a dynamic, innovative environment where business thrives, and building a secure retirement savings plan.
Quick Facts
With $14.5 million in annual RED funding, the program helps rural communities and regions grow their economies, attract investment and invest in the skills of their residents.
The Rural Economic Development program and the Ontario Community Infrastructure Fund work together to support rural communities, businesses and organizations, helping them make an even greater contribution to the province's success.
The government is also supporting regional economic development through programs such as the Eastern Ontario Development Fund, the Southwestern Ontario Development Fund, and the Northern Ontario Heritage Fund Corporation.
Quotes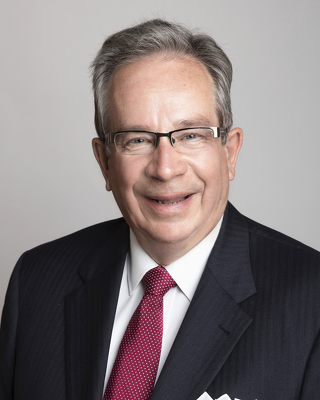 "One of our top priorities as a government is to continue to invest in rural Ontario and create a thriving business climate. The Rural Economic Development program helps to ensure that rural communities across Ontario are better positioned to develop a highly skilled, knowledge-based workforce and attract investment to help businesses like Block Three Brewing Company succeed."
"The grant we received through the Ontario government will enable us to modernize our operations and, ultimately expand our market share."
Graham Spence