Ontario Supporting 'Cookie It Up'
Province Investing in Local Aurora Business
Ontario is supporting a gourmet, handmade cookie company in Aurora to support the creation of five jobs and increase the business' productivity.
Through the Rural Economic Development program, the province is providing more than $27,000 to Cookie It Up to upgrade current equipment that will boost capacity, meet consumer demand and grow the company. This funding will also increase competitiveness and allow Cookie It Up to access larger export markets.
Since 2003, the province has invested more than $187 million in almost 600 Rural Economic Development program projects, generating more than $1.2 billion in local economic activity as well as retaining and creating more than 37,000 jobs.
Supporting rural communities is part of the government's economic plan for Ontario. The four-part plan includes investing in people's talents and skills, making the largest investment in public infrastructure in Ontario's history, creating a dynamic, innovative environment where business thrives, and building a secure retirement savings plan.
Quick Facts
Cookie It Up is a gourmet, handmade cookie company that specializes in peanut and tree nut- free cookies. They are made with premium natural ingredients, and are sold at a variety of supermarkets, specialty shops, coffee houses, hotels, and live theatre concessions.
The province invests $14.5 million annually in the Rural Economic Development program to help rural communities and regions grow their economies, attract investment and invest in the skills of their residents. The Rural Economic Development program and the Ontario Community Infrastructure Fund work together to support rural communities, businesses and organizations, helping them make an even greater contribution to the province's success.
The province is also supporting regional economic development through programs such as the Eastern Ontario Development Fund, the Southwestern Ontario Development Fund, and the Northern Ontario Heritage Fund Corporation.
Quotes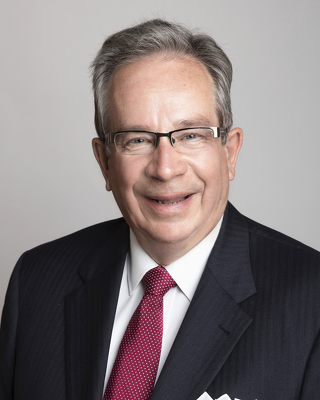 "Ontario's economic success is built on the progress and growth of small and medium sized businesses. Our government continues to invest in innovative companies such as Cookie It Up, because we know that a strong economy in rural Ontario is critical to our province's future success. These kinds of investments will help to make local companies and communities stronger and increase our provinces competitiveness."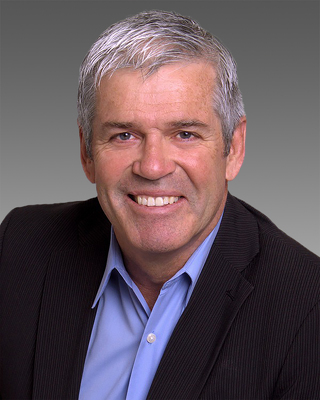 "The investment made today is part of our plan to help improve rural and regional economies by providing funding that helps to create jobs, attract investment and improve competitiveness."
"The support we received through the Rural Economic Development program, will allow to us to improve productivity to grow our business and expand into new markets in both Canada and the U.S."
Shane Smith