Ontario Investing $5 Million in New P&H Mill in Hamilton
Province Supporting Agri-Food Innovation and Growth
Ontario is investing in a major Ontario flour milling company to build the first greenfield site flour mill in Ontario in 75 years, which will create sustainable jobs, expand export opportunities, and strengthen the province's food and beverage processing sector.
The province is investing $5 million through the Jobs and Prosperity Fund - Food and Beverage Growth Fund to help P&H Milling Group - a division of Parrish & Heimbecker Limited - build a new bulk mill on Pier 10 in Hamilton Harbour, with access to railway, truck and vessel transportation.
The new bulk mill will house efficient state-of-the-art equipment including additional grain and flour storage. The expansion will enable the company to process 25 per cent more grain, and help increase the company's intake of Ontario wheat by over 10 per cent more annually. P&H Milling is investing $40 million toward the new mill.
The project will increase P&H Milling Group's productivity and improve their competitiveness. The investment is expected to create 16 new jobs while retaining more than 200 jobs in Ontario.
Supporting a strong and innovative agri-food industry is part of the government's economic plan for Ontario. The four-part plan includes investing in people's talents and skills, making the largest investment in public infrastructure in Ontario's history, creating a dynamic, innovative environment where business thrives, and building a secure retirement savings plan.
Quick Facts
The Jobs and Prosperity Fund is providing $2.7 billion over 10 years to enhance productivity, bolster innovation and grow Ontario's exports.
As part of the Jobs and Prosperity Fund, the Food and Beverage Growth Fund supports food, beverage and bio-product manufacturing projects that help create and retain jobs, increase domestic and export market access, and enhance innovation and productivity.
Ontario's agri-food sector supports more than 781,000 jobs and contributes more than $35 billion towards the province's GDP.
Ontario is home to Canada's largest food processing sector, accounting for 3,300 businesses that employ over 95,000 people across the province.
P&H Milling Group, a division of Parrish and Heimbecker is the second largest flour milling company in Canada and the largest flour miller in Ontario.
Quotes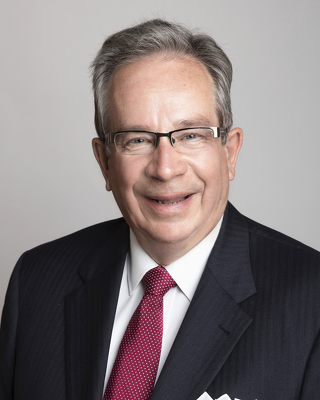 "Through strategic investments in dynamic companies such as P&H Milling, our government is helping to foster growth in Ontario's food and beverage processing sector. By investing in the first flour mill in Ontario in 75 years, we are pursuing new innovations and seizing increased market opportunities while supporting our farmers, strengthening our communities and boosting our economy."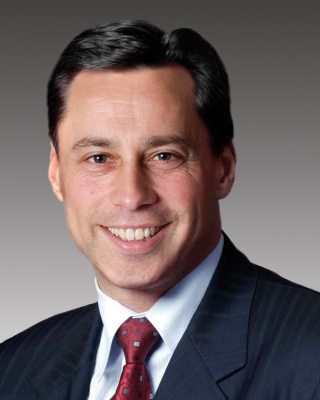 "Our government is delighted to partner with P&H Milling on this significant project, bringing a large investment to the region, and directly supporting the diversification of Hamilton's economy. Today's announcement advances Ontario's economic strategy to foster long-term growth and job creation by boosting productivity and innovation across key industrial sectors."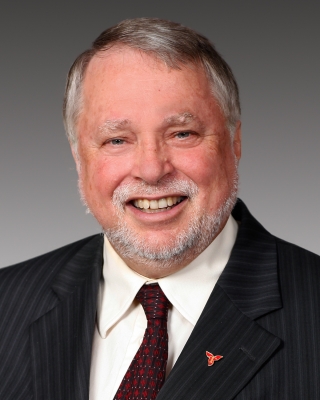 "This new mill is great news for our community and will provide new opportunities for the Hamilton port and the larger regional economy. I'm pleased our government continues to invest in innovative companies like P&H milling to create jobs and grow Hamilton's economy."
"Parrish & Heimbecker has been part of the Canadian agriculture and food community for over 100 years and we value the partnerships we have developed over that time. This investment through Ontario's Jobs and Prosperity Fund supports the Milling Group's ongoing commitment to innovation, productivity and quality."
Derek Jamieson