Ontario Supports Thunder Bay Agricultural Research Station
Province Invests in Agriculture Research in the North
Ontario is providing up to $350,000 to support northern agriculture research at the Thunder Bay Agricultural Research Station.
The funding will provide the Thunder Bay Agricultural Research Association with an opportunity to work with the Northern Ontario Farm Innovation Alliance and other northern agricultural and research stakeholders to develop a sustainable, coordinated, long-term plan for agricultural research in the north.
Supporting Northern Ontario is part of the government's plan to build Ontario up. The four-part plan includes investing in people's talents and skills, making the largest investment in public infrastructure in Ontario's history, creating a dynamic, innovative environment where business thrives, and building a secure retirement savings plan.
Quotes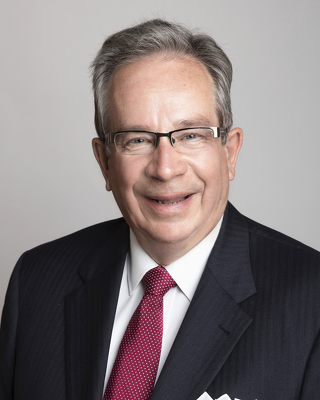 "Our government is committed to supporting a competitive agri-food sector and encouraging new and expanded agricultural opportunities for Northern Ontario. I'm pleased to announce this funding, which will help the Thunder Bay Agricultural Research Station develop a long-term plan to ensure they continue their tradition of important contributions to our agricultural sector's research needs."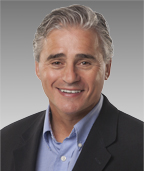 "I want to thank Minister Leal for providing this bridge funding to TBARS. They provide research that is highly valued by the agricultural community in Northwestern Ontario and my riding of Thunder Bay – Atikokan. I remain in discussions with the Board of TBARS and other potential partners to find a permanent solution that will see TBARS remain a significant component of our agriculture community."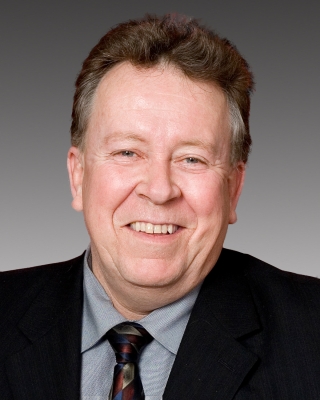 "I am incredibly proud of the support our government has provided over the last decade to TBARS. The research conducted has contributed to the discovery of new crops that can be grown in our region and promoted economic development for the agricultural sector here in the Northwest. I am very grateful that Minister Leal has made a major investment that will enable the research station to carry on its extremely valuable work and allow us to develop options for a sustainable future."