Tapping Into the Sweetness of the Season
Celebrate Maple Syrup - Ontario's First Outdoor Crop of the Year
Embrace Ontario's food heritage with a trip to a local maple syrup producer to try some sweet, local and delicious maple syrup. With the wide variety of locally made maple products available to Ontarians, there's a maple syrup colour and flavour intensity to please everyone's taste.
During Ontario's maple harvest season, mid-February to early April, more than two million litres of syrup is produced. With over $32 million in maple product sales last year, Ontarians aren't just using this natural sweetener to top their pancakes anymore, but are using it in a variety of new and unique ways.
This year Foodland Ontario is encouraging Ontarians to experiment in their kitchens with new and exciting recipes for maple and mustard pork tenderloin, maple chicken with napa salad, maple-garlic spareribs and cabbage, and maple baked beans.
Supporting local maple syrup products is part of the government's economic plan to build Ontario up and deliver on its number-one priority to grow the economy and create jobs. The four-part plan includes investing in talent and skills, including helping more people get and create the jobs of the future by expanding access to high-quality college and university education. The plan is making the largest investment in public infrastructure in Ontario's history and investing in a low-carbon economy driven by innovative, high-growth, export-oriented businesses. The plan is also helping working Ontarians achieve a more secure retirement.
Quick Facts
Maple syrup, made from the sap of primarily sugar, black, soft and red maple trees, is a completely natural product with no additives, and is a source of several vitamins and minerals.
Take part in an educational maple tour where you can learn more about how this tasty treat is made.
Maple syrup festivals offer fun, family activities throughout April.
The annual Maple Weekend runs through April 2 – 3,find a location near you.
On January 1, 2016, amended maple regulations came into effect on how maple syrup is graded, classified and labelled.
Quotes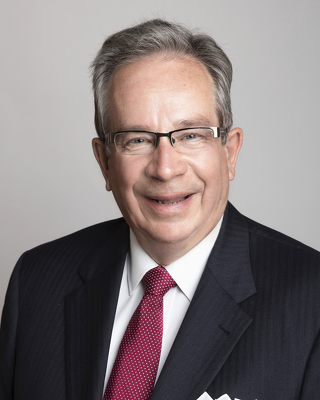 "Ontario is home to over 2,700 producers from Windsor to Thunder Bay. While maple syrup production has evolved over the centuries, the natural, sweet flavour of pure maple syrup has not changed. I hope that every Ontarian has an opportunity to take part in a local maple syrup festival this year to celebrate this delicious product and the maple syrup producers who help to bring it to our tables to enjoy."
"Ontario is famous for its delicious maple syrup and we encourage all Ontarians to try locally produced, quality maple syrup at either a local maple syrup producer or one of our upcoming Maple Weekend events. Everyone is welcome to stop by one of our sugar bushes, see maple syrup being made and take a tour around the operation. To find out more about our Maple Weekend Events and sugarbush locations visit OntarioMaple.com."
Terry Hoover