Supporting Jobs and Growth in Ontario's Food Processing Industry
Province Enhancing Productivity and Competitiveness at Guelph Operation
Ontario is boosting productivity, expanding export opportunities and helping maintain 1,600 good jobs in Guelph by supporting leading-edge technological upgrades at a local food processing plant.
Minister of Agriculture, Food and Rural Affairs Jeff Leal made the announcement today at Cargill's beef processing facility in Guelph. This support will equip Cargill with new technology that will allow the company to produce high-value, protein-rich animal feed onsite, creating new opportunities for the business and keeping Ontario's beef industry competitive.
Local production of this feed will enable Cargill to reduce its outsourcing, making the company more efficient. The new manufacturing capability will also allow the company to decrease its environmental waste.
Supporting a strong and innovative food processing sector is part of our plan to create and retain jobs, grow our economy and help people in their everyday lives.
Quick Facts
Cargill Limited operates 10 diverse agri-food businesses across the province, employing approximately 3,200 people.
Ontario is investing up to $582,000 towards the installation of Cargill's $3.5 million value added protein process, which will convert raw by-product into a protein-rich animal feed ingredient.
Cargill's new process will ensure that a high level of nutrients, including proteins found in raw by-products, will help create protein-rich, nutritious feed for livestock, poultry, and other animals to supplement their diets.
Ontario's food and beverage processing industry is the largest and most diverse in Canada. It is the second largest manufacturing sector, contributing almost $12.1 billion to the province's Gross Domestic Product.
Quotes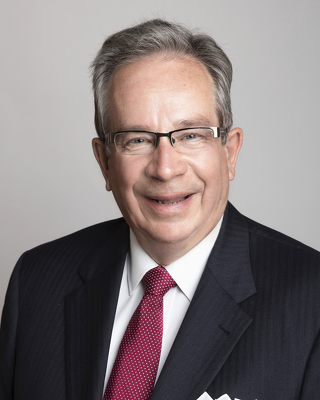 "Our food processing sector is a key driver of our economy and our government is committed to supporting its continued growth. By investing in technology that will support local production, we are helping ensure Cargill's operations remain viable and provide great jobs for people right here in Guelph."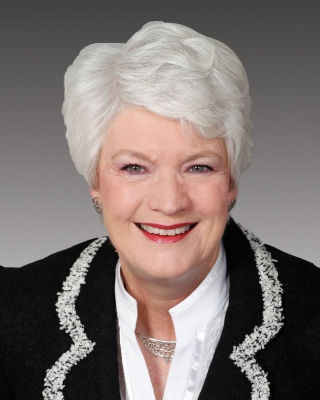 "I am pleased that our government is investing in building up Guelph's food processing sector. This funding will support local production, making Cargill more productive and will help keep 1,600 good jobs right here in Guelph."
"This new installation is an example of Cargill's commitment to nourish people, animals and the planet in a sustainable way. We are reducing our environmental footprint as a result of fewer emissions from transportation, retaining jobs in Guelph and improving efficiencies in Ontario's beef supply chain. We greatly appreciate the commitment the province has shown in this investment partnership."
Matt Gibney