Reading, Writing And Math Skills On The Rise
Over 40,000 More Ontario Students Meeting The Provincial Standard
Over 40,000 additional Grade 3, 6 and 9 students are meeting or exceeding the provincial standard in reading, writing and math, compared to six years ago.
Provincial test results released today also show that 67 per cent of students in Grades 3 and 6 are achieving at or above the provincial standard -- a 13 per cent increase since 2002-2003. English-language Grade 9 math scores have increased by more than 10 percentage points in the same period.
The goal is to have 75 per cent of students achieving at or above the provincial standard of a 'B' or higher. These assessments help teachers, principals and school board administrators identify when students and student groups need more help.
Quick Facts
The Education Quality and Accountability Office is an arm's-length agency of the provincial government that has administered provincial assessments annually since 1996.
Math achievement has increased for all grades and student groups.
Since 2002-03, Grade 9 applied math scores have increased by 17 percentage points for English-language students and 20 percentage points for French-language students.
Quotes
"Ontario is a world leader in showing steady and continuing upward progress over the past six years. The credit belongs to our students who are working hard, doing homework and helping each other learn. These results show that we're on the right track, and that students are mastering the skills that are critical for their success and for the success of Ontario."
Dalton McGuinty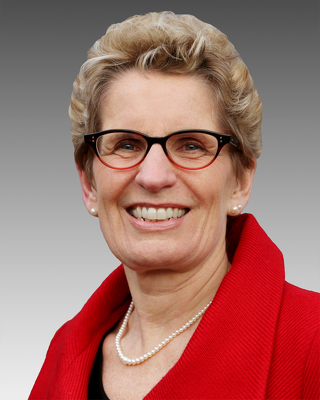 "Congratulations to all of the students, their parents and the teachers who supported them. This year's test results show that students are continuing to improve their reading, writing and math skills. I'm pleased to see steady progress toward our goal, and toward greater student success."