Helping Caregivers Spend More Time With Sick Family Members
Additional Eight-Week Leave Would Protect Jobs For Family Caregivers
The Ontario government is proposing to expand protected leave from work by allowing caregivers to spend more time with family members who cannot care for themselves because of serious injury or illness including cancer or stroke.
Currently, Ontarians are entitled to an eight-week unpaid leave of absence to take care of loved ones who are terminally ill. The new Family Caregiver Leave would build on the existing Family Medical Leave so that whether a young child spends time in the hospital or an elderly parent suffers a broken hip, family members would be granted extended time to care for and support their loved ones.
The proposed amendment to Ontario's Employment Standards Act would give working Ontarians up to eight weeks of unpaid time away from work.
The Ontario government is also calling on its federal partners to extend Employment Insurance to those who take advantage of Family Caregiver Leave, just as they do when Ontarians take Family Medical Leave.
Quick Facts
The Family Caregiver Leave would be separate from the current Family Medical Leave given when a family member is terminally ill.
If a relative's condition becomes terminal while the employee was on leave, they would also be entitled to take eight weeks of Family Medical Leave.
A doctor's note would be required in order to qualify for Family Caregiver Leave.
Quotes
"When a loved one is sick or hurt, the last thing on your mind is work. We understand the need to be there for a loved one when they need care and support. That's why we want to do what we can to help Ontarians get the time they need so they can focus on what matters most -- our families."
Dalton McGuinty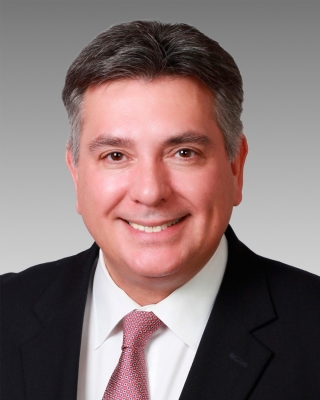 "We want to give working Ontarians the one thing they need most when it comes to caring for sick or injured family members. And that is the time to be with their loved one. The Family Caregiver Leave is a matter of compassion and the right thing to do for Ontario families."