Job Creation Is Key To A Strong Economy And A Fair Society
The New Ontario Government Will Work With Business To Help Young People Succeed
The new Ontario government is getting to work to secure a better future for young people in the province.
In her first jobs roundtable discussion with members of Ontario's Jobs and Prosperity Council, business leaders and young entrepreneurs, Premier Wynne reiterated her commitment to create jobs and build a stronger economy and a fair society by ensuring our young people have the tools and confidence they need to succeed.
Premier Wynne also commended the Jobs and Prosperity Council for its recommendations and the Ontario Chamber of Commerce for its report "Emerging Stronger," which identify new ideas and economic opportunities aimed at improving Ontario's long-term productivity and competitiveness.
Providing the right climate to attract investment, create jobs and grow the economy is part of the new Ontario government's plan to build a fair society and a strong economy.
Quick Facts
Ontario employment has increased by 380,200 net new jobs since the economic low in June 2009.
The Summer Company program provides financing and mentoring to help students run their own businesses. Since the program began, students started up more than 4,000 businesses, everything from graphic design to computer repair and landscaping.
The Specialist High Skills Major program helps high school students find their career passion and prepare for jobs. This school year, approximately 38,000 Grade 11 and 12 students are participating in 19 majors, including aviation and aerospace, environment and agriculture.
Quotes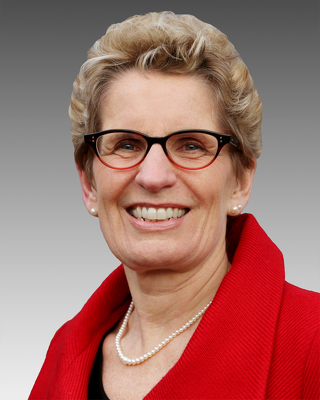 "Our province's economy can only grow and prosper if our young people prosper. Preparing young people to meet the challenges ahead will benefit all the people of Ontario now and for generations to come."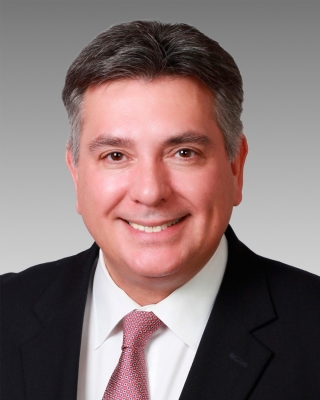 "Our workforce is competitive. We've lowered taxes, cut red tape and built infrastructure to help businesses be more competitive. Helping our youth find jobs will strengthen the economy even more over the long term."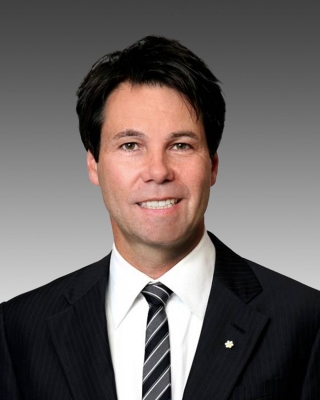 "Our government is committed to continue building confidence in Ontario's economic future and supporting job creation – particularly for young Ontarians. When our young people are thriving, we all succeed."