First-Ever Premier's Council on Youth Opportunities
Ontario Government Moves Forward with Plan to Ensure a Level Playing Field for All Young People
The new Ontario government has created the first-ever Premier's Council on Youth Opportunities.
The advisory council will engage with youth, young professionals and community partners to ensure that young people across the province have the tools they need to help them succeed.
Twenty-five young people from a variety of cultures, communities and backgrounds will be part of the council. They will give advice on how to improve the delivery and design of government programs and services for youth, report on specific challenges and share ideas on how to best support youth.
The government committed to creating a permanent Premier's Council on Youth Opportunities in the Speech from the Throne.
The initiative is part of the government's plan to ensure young people get the right training, and can enjoy safe communities and exciting job opportunities. The council builds on Ontario's Youth Action Plan.
Quick Facts
Ontario's Youth Action Plan will benefit 13,000 young people across Ontario each year.
Violent crime by youth in Ontario is down 17 per cent compared to 2000.
Ontario's youth employment increased by almost 21,000 jobs in February.
Quotes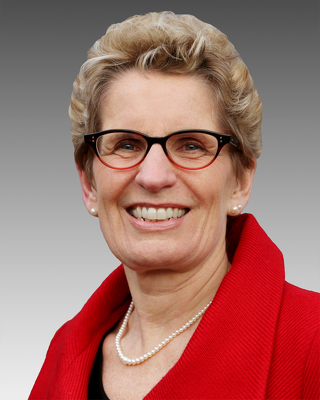 "If we want young people to succeed, we need to understand their priorities and concerns. By giving them a voice, we will support their development and secure a brighter future for all the people of this province."
"Ontario's youth deserve every opportunity to succeed and thrive. This council will help us better understand what young people need and what challenges those who are supporting them face. Working with all our partners will help improve our programs and services and make a real difference to youth across the province."
Teresa Piruzza
"Through the establishment of the Premier's Council on Youth Opportunities, Ontario has demonstrated a bold commitment to ensuring that programs and supports for youth reflect the needs, wants and expectations of young people and their allies."
Lekan Olawoye