New Ontario Government Highlights the North
New Northern Cabinet Committee Created to Focus Exclusively on the North
The new Ontario government has created a new Northern cabinet committee, chaired by Bill Mauro, MPP for Thunder Bay - Atikokan.


The committee will address the complex needs of Northern Ontario, including job creation, revitalizing transportation infrastructure and improving vital access to the Ring of Fire. The committee will also help oversee the Growth Plan for Northern Ontario.

The government formed the committee at a cabinet meeting held in Sault Ste. Marie. Premier Kathleen Wynne committed in December to convening a cabinet meeting in Northern Ontario within 30 days of being sworn-in.

Premier Wynne and her team are also looking at ways to improve access to health care and education in the region, support the business community and help young Northerners find good, secure jobs, to lay the groundwork for a stronger economy, now and in the future.
Quick Facts
This is the first time since 1995 that the Ontario government has held a cabinet meeting in Northern Ontario.
The Ontario government has provided more than $71 million in support of 608 projects in Sault Ste. Marie since October 2003, through the Northern Ontario Heritage Fund Corporation. Those investments have helped create or retain 2,275 jobs, internships and co-op placements.
The Growth Plan for Northern Ontario launched in 2011.
Quotes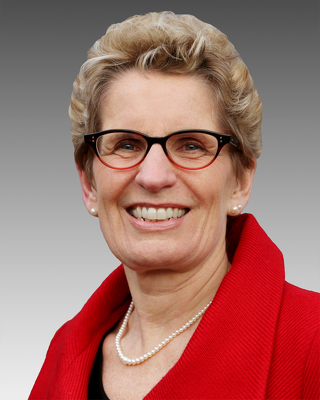 "My team and I have been listening to the unique concerns of the people in this region. The Northern cabinet committee will help us put the ideas and discussions we've had into action as we work to improve transportation, create jobs, and ensure a brighter future for every person in this province."
"I am pleased to welcome the first cabinet meeting held in Northern Ontario since 1995. The Premier has made is clear that the North is a top priority for this government and bringing all my colleagues to Sault Ste. Marie is proof of that continued commitment."
David Orazietti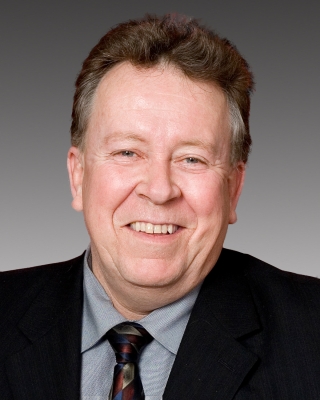 "The North has so much to offer and with the discovery of the Ring of Fire, the largest chromite deposit in the world, the northern Ontario economy will become the envy of all regions and will create good jobs for our children's future."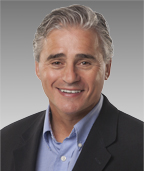 "I'm happy to Chair the new Northern Cabinet Committee to bring a greater focus on priorities that will help the northern economy grow, create jobs and help all Northerners succeed. Since 2003, our government has made incredible investments and progress throughout Northern Ontario. This committee provides us with an opportunity to strengthen and expand our initiatives — harnessing the incredible talent and unprecedented opportunity in our province's North."