Ontario Proposes Investments in Home and Community Care
Government Sets Target of Five Days
The new Ontario government wants more people to receive timely access to home and community care.
An additional investment in the community care sector of $260 million in 2013-2014 would reduce wait times for patients. This would also help set a target for patients who require nursing services and those with complex needs to receive home care within five days of their Community Care Access Centre assessment.
Helping seniors and others receive treatment and care at home and in their communities will benefit the entire health care system by freeing up hospital beds, reducing pressure on emergency rooms and creating jobs.
Improving access to home and community care is part of the government's plan to build a fair, prosperous Ontario for the benefit of all.
Quick Facts
More than 637,000 people currently receive home care across Ontario.
The government is currently implementing key recommendations from Dr. Samir Sinha's report "Living Longer, Living Well," to help seniors stay healthy and live at home longer.
Quotes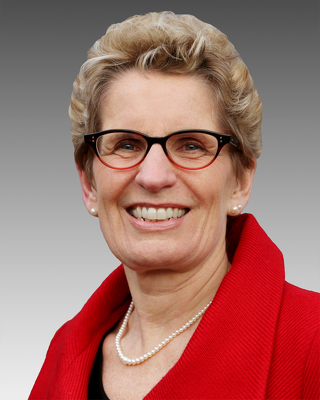 "I want everyone to get the care they need, when they need it. Strengthening home care and community care is a key pillar of our government's Action Plan for Health Care. This additional investment would give approximately 46,000 patients the help they need quickly and in the comfort of their own home whenever possible."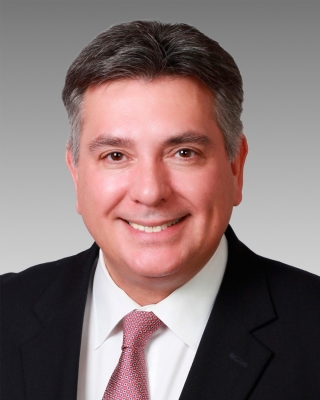 "By supporting the people of Ontario to receive the care they need – when and where they need it – we are making sure that the cost of Ontario's great health care can be sustained. This is another example of how we're transforming and protecting public services, which is helping Ontario beat its fiscal targets."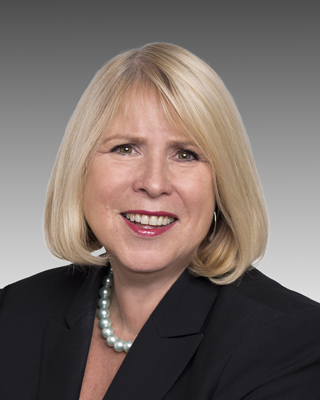 "This new investment would build on our government's strong track record of shifting health care services to the community. More seniors are now receiving care at home, where they want to be, and this new commitment would help ensure faster access to that care."