Helping Ontario's Northern Communities Prosper
Ontario Government Outlines Strategies to Support Northern Municipalities
Premier Kathleen Wynne was in Parry Sound today to meet with leaders from Northern Ontario communities.
The Premier highlighted several strategies that would create jobs, grow Northern economies and help people in their everyday lives.
As part of the 2013 Budget, the province has proposed a $100 million fund for small, rural, and Northern municipalities to address roads, bridges and other critical infrastructure.
Municipalities across the province would also continue to receive provincial gas tax money by dedicating two cents per litre to fund public transit. The government is proposing to make this support permanent, if the Budget bill is passed by the Legislature.
The government is also moving forward on the planned extension of the Northern Industrial Electricity Rate (NIER) program, which helps the largest industrial electricity consumers in Northern Ontario with their electricity costs, so they can stay competitive. The government is investing $360 million over three years in the NIER program.
These initiatives are all part of the government's plan to build a competitive business climate in Ontario's North, while improving infrastructure, building strong communities and helping people with their everyday lives.
Quick Facts
The proposed $100 million fund to address roads, bridges and other critical infrastructure in small, rural and Northern communities would be available by October 1, 2013.
On March 1, 2013, the government created a cabinet committee on Northern Ontario, to address the complex needs of the region, including job creation, revitalizing infrastructure and improving vital access to the Ring of Fire.
The government also held a Northern cabinet meeting in Sault Ste. Marie on March 1, 2013. It was the first Ontario government cabinet meeting in Northern Ontario since 1995.
Since 2004, the government has committed more than $2.2 billion in gas tax funding to municipalities.
The Northern Ontario Heritage Fund Corporation (NOHFC) offers seven funding programs designed to help municipalities, entrepreneurs and businesses build, expand and grow. Since 2003, the NOHFC has provided $834 million in funding for more than 5,400 projects.
Quotes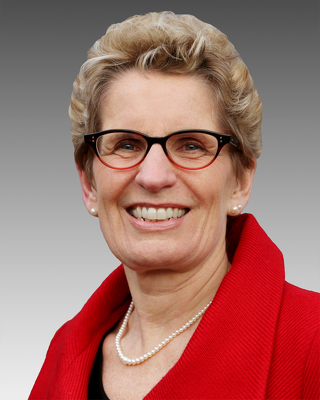 "Our Northern communities are such an important part of our province, our culture and our future prosperity. That is why we put forward a budget that addresses the needs of every community. We want to create jobs in Northern Ontario and give people across the province the support and opportunities they deserve."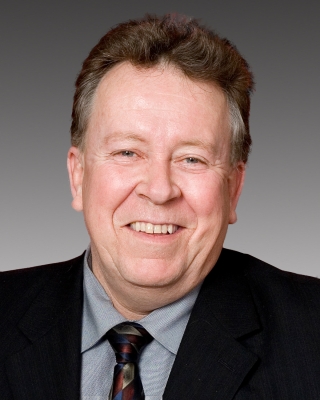 "Our government's commitment to the North is clear – unprecedented infrastructure investments, unmatched support through the NOHFC, and a continued vision to create and protect an investment climate that makes us a mining leader throughout North America. Our goal is to support communities and create jobs, and certainly the FONOM conference provides provincial ministers as well as municipal leaders with an opportunity to gain a better understanding of the challenges and opportunities of economic development in Northern Ontario. More importantly, FONOM helps us understand how we can work together to meet and achieve them."
"Our new government is committed to working with our municipal partners to support Ontario's economy. Our budget goes the extra mile to help rural and Northern cities and towns with the proposed infrastructure fund, and the continuation of municipal uploading which removes a large burden off the property tax base. I value the partnership that we've built over the years with FONOM and look forward to continuing to work together."
Linda Jeffrey