Ontario Plans to Extend Highway 427
Government Planning for Future Growth with Smart Infrastructure Investments
Premier Kathleen Wynne visited Conair/Cuisinart Consumer Products in Vaughan today, where she announced the government's commitment to extend Highway 427 to Major Mackenzie Drive, connecting communities and supporting thousands of jobs throughout York Region.
The 6.6 kilometre extension is included in the 2013 Budget. It is part of the government's commitment to make smart infrastructure investments across the province. This extension would help create jobs and strengthen the economy by helping goods and people to move more efficiently.
Investing in modern infrastructure is part of the government's six-point strategy to create jobs, help Ontario create a competitive business environment and help people in their everyday lives.
Quick Facts
If the Budget bill is passed and proclaimed, construction on the Highway 427 extension would begin in 2016/17.
The project includes three new interchanges, nine bridges and protection for a future transitway and transit stations along the west side of the highway.
Since 2003, the government has invested approximately $85 billion in public infrastructure.
Planned investments in Ontario's highways support more than 25,000 jobs on average in each of the next three years.
The Conference Board of Canada recently found that each $100 million of public infrastructure investment in Ontario boosts GDP by $114 million, particularly in the construction and manufacturing sectors.
Quotes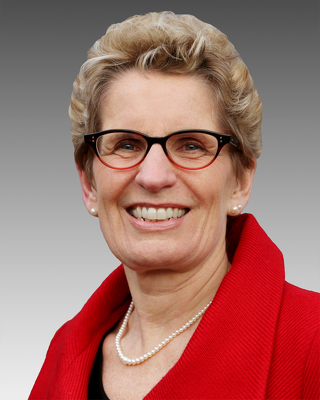 "Our investments in infrastructure are building a roadmap for Ontario's future. As our communities continue to grow, we need to fund smart projects like this that will help people get home from their jobs quickly at the end of the day, and connect our businesses to their expanding markets."
"The new Ontario government is committed to making critical infrastructure investments that will support future growth and fuel economic development."
Glen Murray
"This extension would cut down on daily commutes for the people of Brampton and help to better connect the community to Pearson International Airport and Toronto's downtown core. Infrastructure investments like this can really make a difference to people's everyday lives."
Linda Jeffrey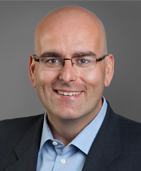 "This is wonderful news that will have a tremendous, positive impact for Vaughan. The Highway 427 extension is another example of the Ontario government delivering positive results for our community. This highway extension would help to generate thousands of jobs in Vaughan and would make travel easier and more convenient for local residents, allowing them to spend less time commuting and more time with their families."