Southwest Centre for Forensic Mental Health Opens
Ontario Government Investing in Innovative Mental Health Care
Premier Kathleen Wynne toured the new Southwest Centre for Forensic Mental Health in St. Thomas today, where she highlighted the government's commitment to supporting innovative mental health services.
The Southwest Centre offers comprehensive inpatient and outpatient services for people across the province, including assessment, treatment, outreach and support to people who have come into contact with the criminal justice system. It is focused on fostering recovery, and enabling patients to successfully return to community living.
The building's bright, contemporary design features plenty of natural light and has several distinctive areas, including a "downtown" hub for socializing, "neighbourhoods" for education and skill-building, and a "house" with private living quarters. It has the capacity for up to 89 beds.
The centre is part of St. Joseph's Health Care London, which is also developing a facility in London that will have the capacity for up to 168 long-term mental health beds.
Providing more and better services for mental health is part of the new Ontario government's commitment to providing the right care, in the right place, at the right time and is part of the Action Plan for Health Care.
Quick Facts
The government will provide more than $1 billion in funding for St. Joseph's Health Care's new long-term mental health facilities in St. Thomas and London.
The Southwest Centre has many eco-friendly features, and it is a LEED® Gold-certified facility.
The Southwest Centre is located at the former provincial psychiatric hospital in St. Thomas.
Integrated Team Solutions (ITS) is the consortium responsible for the design, construction financing and 30-year maintenance of the two new mental health care facilities. It is a joint venture between EllisDon Corporation and Fengate Capital Management Ltd.
Quotes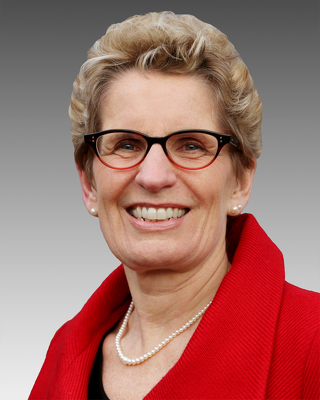 "We are committed to investing in innovative mental health services that enable all of the people of this province to contribute and feel cared for in their communities. The Southwest Centre for Forensic Mental Health is a wonderful example of a forward-thinking facility that is focused on helping people recover and heal."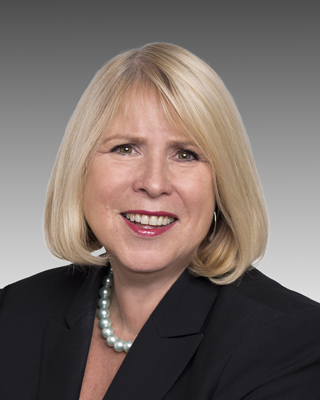 "This is a momentous day for the Southwest Centre for Forensic Mental Health - and I am so pleased to be a part of this occasion. The patients who receive the world-class mental health care that St. Joseph's Health Care provides will benefit tremendously from this new, modern facility for years to come."
"Today's announcement illustrates the government's commitment to building modern health-care facilities that provide Ontarians with the services they need and deserve in a way that protects taxpayer dollars."
Glen Murray
"After many years of planning, our forensic mental health care teams have moved into the most advanced, responsive and dignified facility of its kind. There is still much to do as a community and our work together is not over. We all know mental illness impacts all our lives; and we all can play a part in making a lasting difference in the quest to live fully."
Dr. Gillian Kernaghan