Supporting Ontario's Food Processing Sector
Government Helping to Create Jobs and Grow the Economy
Premier Kathleen Wynne was at Bäckerhaus Veit in Woodbridge, Ontario today, to highlight a project that is helping to create more than 100 new jobs.
Ontario is supporting four family-owned bakeries in the Greater Toronto Area through Project Advantage and Rural Economic Development (RED) program funding.
With this support, Bäckerhaus Veit, Tradition Fine Foods, Sunny Crunch Foods, and Stonemill Bakehouse partnered to:
Invest in leading-edge bakery equipment and web-based information management systems
Conduct in-depth market research to identify high-end, niche export markets
Pool resources to help reduce costs and boost competitiveness
The bakeries have already created 51 new jobs, with 50 more expected as combined production capacity increases.
Helping companies expand and prosper is part of the Ontario government's plan to create jobs, grow the economy, and help people in their everyday lives.
Quotes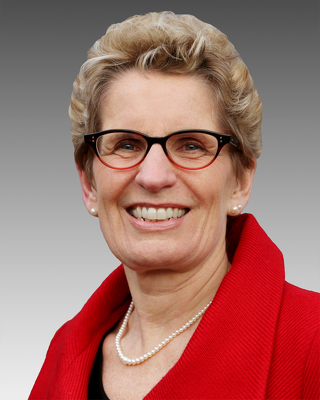 "My team and I are focused on helping businesses grow and creating good jobs. This project is an excellent example of how we are working together with our industry partners to help create jobs and strengthen Ontario's economy."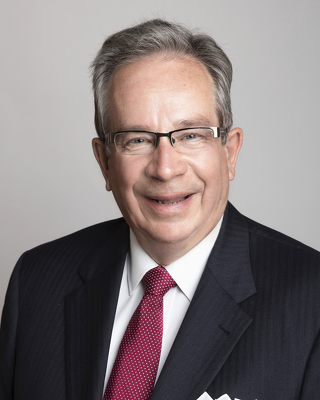 "For Ontario to compete in today's global economy, we must continue supporting local businesses. Through the RED program, Ontario's renowned food processing companies will be better positioned to expand their operations, modernize their production lines and export internationally."
"Without the support of Project Advantage and the RED program, we wouldn't be able to grow our business in the long-term. By investing in new process capabilities and improving our technical knowledge, we have built a foundation for sustained growth."
Thomas Glowczewski