Three Ontario MPPs Take on New Roles
Premier Names New Parliamentary Assistants to Join Her Team
As the Legislature resumed, three Ontario MPPs are taking on new duties to help Premier Kathleen Wynne and her team build a better Ontario.
Three MPPs will take on new portfolios as parliamentary assistants:
Joe Dickson becomes Parliamentary Assistant to the Minister of Citizenship and Immigration
Mitzie Hunter is appointed Parliamentary Assistant to the Minister of Community and Social Services
John Fraser becomes Parliamentary Assistant to both the Minister of Natural Resources as well as the Minister of Northern Development and Mines.
The three will work with ministers on key government priorities, with a particular focus on fostering economic growth, helping create good jobs and helping people in their everyday lives.
Quick Facts
There are 22 parliamentary assistants in the Ontario government.
Quotes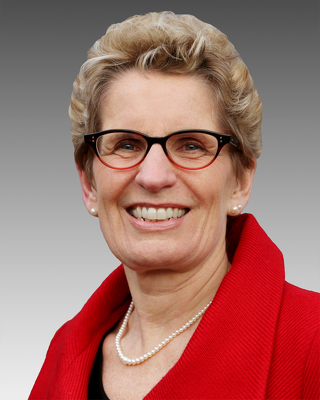 "Parliamentary assistants help us hear directly from people across this province so we can understand the challenges they face and identify new opportunities. I know these MPPs will work very hard for the people of Ontario, and with our team, to help us create good jobs, strengthen the economy and help the people of Ontario."