Ontario Government Supports Leamington Families
Premier Visits Community, Announces Funding
Premier Kathleen Wynne visited Leamington today to meet with people affected by the closure of the Heinz plant. She was joined by Dr. Eric Hoskins, Minister of Economic Development, Trade and Employment, and Teresa Piruzza, MPP for Windsor West.
The Premier announced that the government will provide up to $200,000 from the Communities in Transition program, to help people in the community through this difficult time. The funding will help Leamington identify the best path forward and pursue new opportunities for growth.
Through the Rapid Re-employment and Training Service, the government is also working with employees affected by the closure to help them plan their next steps, find new jobs or get new skills.
The government is committed to supporting Leamington's economy and helping to create new jobs by investing in people, building modern infrastructure, and supporting a dynamic and innovative business climate.
Quick Facts
The Communities in Transition program provides assistance to Ontario communities and industry sectors to help them overcome specific economic challenges, including plant closures.
In 2011, Ontario invested more than $200,000 through the Communities in Transition fund to help Windsor-Essex carry out a series of marketing activities to support the region's economic recovery strategy.
Since the Rapid Re-employment and Training Service began in January 2007, nearly 190,000 people have been offered assistance.
Quotes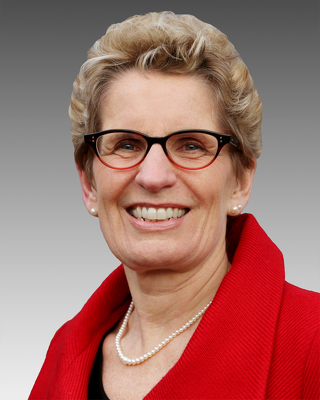 "I want the people of Leamington to know that they have our support. Their work has contributed to the economic strength of this province and we will make sure that in return, we support their needs during this challenging time."
"Our government understands the challenges that the community and affected workers are facing, and we will be there to help. The province is providing support to Leamington through our Communities in Transition fund to help the region meet this challenge."
Dr. Eric Hoskins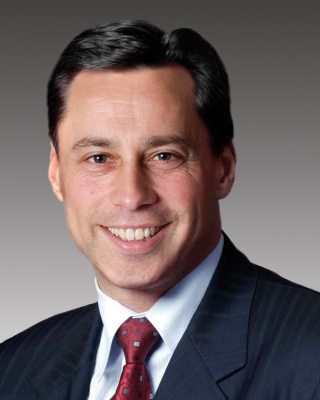 "We are working closely with the Ministry of Agriculture and Food, the Ministry of Economic Development, Trade and Employment, the union and anyone impacted by the Heinz plant closure to ensure that displaced workers and the Leamington community have the resources and support they need during this difficult time. I encourage all affected workers to take advantage of Employment Ontario's employment and training services to find the help they need to plan their next steps and find a new job."