Enhancing the Role of Ontario Nurses
Ontario Government Working Toward Better, More Comprehensive Patient Care
Ontario is working to help nurses deliver more services that will improve the care of their patients.

The provincial government will work with the College of Nurses of Ontario to expand the scope of Registered Nurses and Registered Practical Nurses so they can dispense medication in specific circumstances - for example, when patients do not have quick access to a pharmacy.

The government is also working with the nursing community and will identify additional opportunities to expand their scope of practice. Potential changes could include allowing Registered Nurses to prescribe certain medications and Nurse Practitioners prescribing controlled substances.

Expanding nursing scope of practice helps to provide patients with access to the right care, at the right time and in the right place, and is part of Ontario's Action Plan for Health Care.
Quick Facts
The Ontario government has already expanded services offered by nurse practitioners, enabling them to improve patient care by providing services such as admitting and discharging patients from hospital, ordering laboratory tests and prescribing medication.
Since launching the Action Plan for Health Care in 2012, the Ontario government has provided home care for 90,000 more seniors and made 30,000 more house calls.
Quotes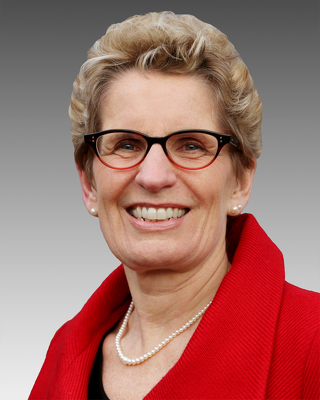 "Nurses in this province are fundamental to quality health care. We are committed to taking the steps necessary to expand the services they provide so we can ultimately deliver better care for patients."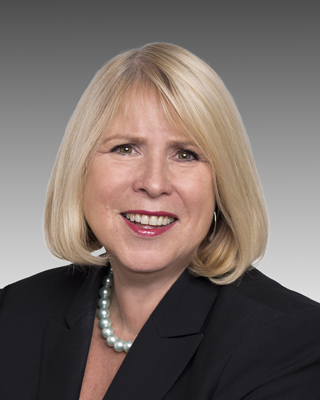 "We're committed to optimizing the skills and education of nurses as they strive to provide patients across the province with the best possible quality of care."
"RNAO is delighted with the announcement made by Premier Kathleen Wynne. It demonstrates the government's commitment to increasing timely access to quality care for the public, and recognizes the central role Ontario's nurses play in our health system. Maximizing and expanding the scope of practice of RNs and RPNs is in keeping with RNAO's 'Primary Solutions to Primary Care' report released last June."
Dr. Doris Grinspun