Food Gift Card Distribution Wraps in Toronto
Initiative Set to Roll Out in Other Municipalities
Over three days this week, Ontario and its private sector partners distributed $842,600 in food gift cards to more than 8,500 Toronto families and individuals who lost food due to the ice storm. The Toronto distribution is now complete.
The province worked to distribute the cards quickly to help those in need as soon as possible. The response to this initiative has been overwhelming, and exceeded the anticipated demand.
The Ontario government would like to extend its thanks to the City of Toronto's Employment and Social Services Branch, and in particular to frontline staff at Ontario Works offices who rose to the challenge of delivering this important initiative to the people of Toronto. While the program has had its challenges, it helped thousands of people in need who would not have received this support without it.
Ontario continues to work with affected municipalities to expand the initiative outside of Toronto. More details on the expansion of the initiative to other municipalities will be announced soon.
The gift card distribution has been made possible through the generosity of Ontario's corporate sector, who worked with the province to quickly deliver food aid to those who need it most.
Quick Facts
More than 21,664 cards have been distributed.
Over $1 million, including provincial matching, has been raised.
Corporate donors for this initiative include Loblaw, Shoppers Drug Mart, Metro, Sobeys, Bruce Power, Costco, Northland Power, Louie Coppa Family - A Coppa Family Tradition, CUPE Local 416, the Insurance Bureau of Canada, the Ontario Provincial Police Association, the International Union of Operating Engineers, Local 793, Canadian Tire Family of Companies, BMO Financial Group, Scotiabank and the International Brotherhood of Electrical Workers Construction Council of Ontario.
Those affected by the ice storm should contact their insurance companies to find out about their coverage and compensation for lost food.
More than 600,000 households in Ontario lost power due to the ice storm.
Quotes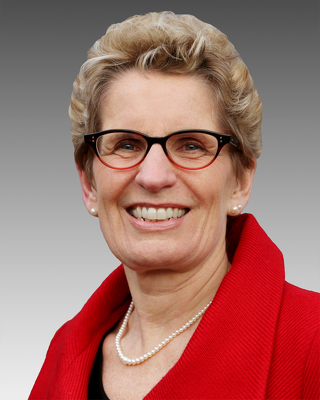 "I am glad this important initiative has helped thousands of families affected by the ice storm, and I am grateful for the generosity of our corporate partners, as well as workers at the City of Toronto and Ontario Works offices. We are working to improve our distribution system as we roll this program out in other municipalities to help even more families across Ontario."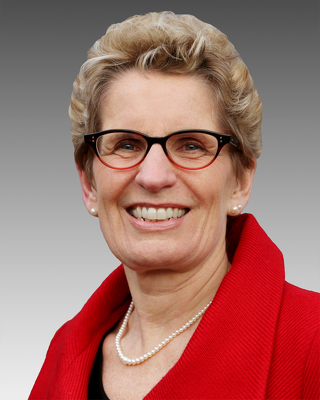 "Following the ice storm, we had an option to do something and an option to do nothing when it came to helping those most in need. We took action and, as a result, over 8,500 Toronto families and individuals have so far received assistance helping replace food they lost due to the ice storm."