Supporting Energy Innovation in Ontario and Beyond
Premier Wynne to Welcome Canadian Energy Leaders at Summit
On Feb. 28, 2014, Premier Kathleen Wynne will host energy leaders from across Canada at the Canadian Energy Innovation Summit.
The Summit will bring together national, provincial, business and policy leaders from the energy and innovation sectors to collaborate and build economic development strategies for Canada's clean energy technologies. It will also inform Ontario's input into the Council of the Federation's Canadian Energy Strategy.
Topics will include:
Successes in energy innovation
Opportunities for growth in clean energy technology
Energy innovation as an economic driver
Tapping into international markets
The Canadian Energy Innovation Summit will help facilitate partnerships across the energy and innovation sectors to strengthen Canada's ability to compete in international markets and create good jobs.
Supporting energy innovation is part of the Ontario government's economic plan that is creating jobs for today and tomorrow. The comprehensive plan and its six priorities focus on Ontario's greatest strengths - its people and strategic partnerships.
Quotes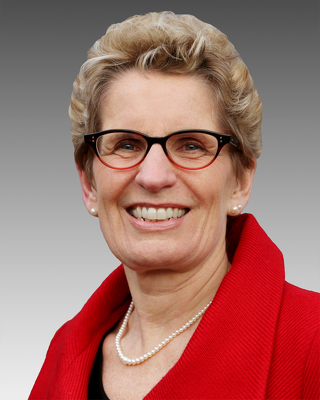 "I am pleased that Ontario can play an essential role in strengthening Canada's position as a global leader in energy innovation. This Summit will foster new partnerships and harness the talents of our people to create new opportunities for growth."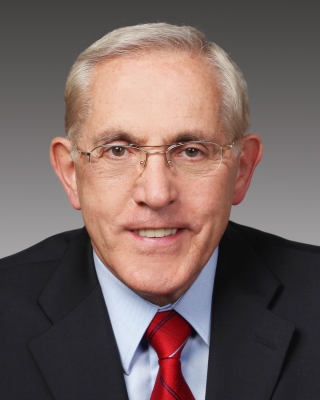 "Ontario has made great advancements to modernize its electricity system over the last decade. From making significant investments in cleaner generation to strengthening the transmission system and building a smarter distribution system, we have a lot to share. The Canadian Energy Innovation Summit will offer a platform on which we can share our successes and collaborate on mutually beneficial strategies to export our expertise."