Ontario Dedicates Highway to Champion Canadian Skier
Province Pays Tribute to Sarah Burke
At a reception today to honour Ontario Olympic and Paralympic athletes participating in Sochi, Premier Wynne announced that Ontario has dedicated Highway 93 to honour the memory of Sarah Burke, champion freestyle skier and member of the Canadian Olympic Hall of Fame.
The Sarah Burke Memorial Highway runs for 24 kilometres through Simcoe County, where Burke was born and raised.
Burke was a trailblazer and an inspiration to young athletes. She lobbied successfully to have the Winter X Games include women in freestyle events on an equal standing with men. She went on to win four gold medals at the X Games. Burke also successfully lobbied the International Olympic Committee to include the women's halfpipe event in the Winter Olympics, starting at Sochi in 2014.
Quick Facts
Sarah Burke was born in Barrie, Ontario in 1982. She grew up in Midland, Ontario, where she attended Midland Secondary School.
Sarah Burke was inducted into the Canadian Olympic Hall of Fame in the Builder category, as a member of the class of 2012.
Sarah Burke died from injuries sustained in a training accident in the United States in January 2012.
Quotes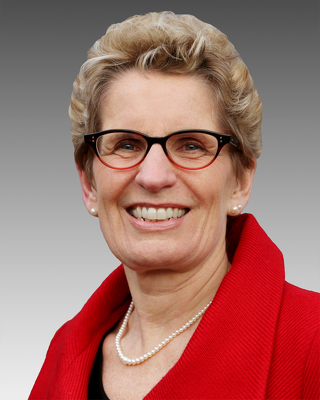 "The Sarah Burke Memorial Highway will provide a lasting reminder of her accomplishments. It will remind girls everywhere of the amazing possibilities that are open to them in our beautiful province."
"I'm proud to be part of such a fitting tribute that will permanently honour Sarah Burke, who was a trailblazer in her sport and a role model for young athletes."
Glen Murray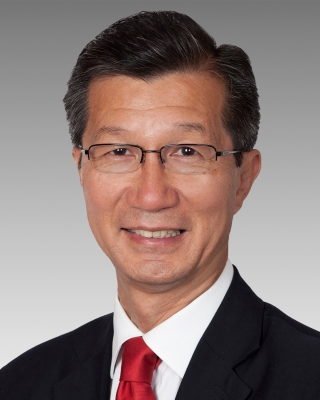 "Sarah Burke was a tremendous athlete, a visionary and a fearless competitor. This highway will be a permanent tribute to her achievements and will remind our young athletes to pursue their dreams."