Elizabeth Dowdeswell to be Installed as Lieutenant Governor
The Third Female and 29th Representative of Her Majesty The Queen
The installation ceremony of Ms. Elizabeth Dowdeswell as Ontario's 29th Lieutenant Governor will take place on Tuesday, September 23, 2014 in the Queen's Park Legislative Chamber.
Further and more detailed information about the installation will be released at a later date.
The Honourable David C. Onley continues in office as Lieutenant Governor until the actual swearing-in of Ms. Dowdeswell.
Quotes
"It has been an immense privilege to have served for seven years as Lieutenant Governor. In this transition period, I will be completing my own projects and very much anticipate sharing my experience with Ms. Dowdeswell as she prepares for her new role."
The Hon. David C. Onley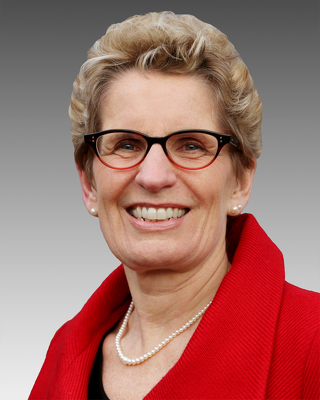 "I look forward to welcoming Ms. Dowdeswell as the new Lieutenant Governor and on behalf of all Ontarians, thank David Onley for his service to the province. I invite all Ontarians to share in this rare and special occasion."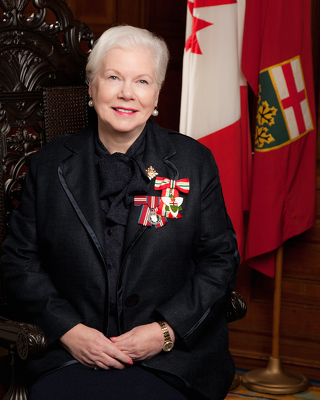 "It is with great pride, excitement, and anticipation that I look forward to becoming Ontario's 29th Lieutenant Governor, representing Her Majesty The Queen and building on the achievements of my eminent predecessors. We are blessed to live in this great province in a prosperous and peaceful country, but there is much we can do and much we can offer. I intend to work with the people of Ontario to ensure that the potential of this opportunity is fulfilled."