Partnerships in China Bringing Jobs to Ontario Communities
Projects Valued at About $134 Million Will Create up to 850 Jobs
New agreements signed today as part of Premier Kathleen Wynne's mission to China will bring hundreds of new jobs to Ontario communities.
Yiwu North America Corporation announced a $100-million investment to establish a new trading centre in Whitchurch-Stouffville. The centre will serve as a hub for international manufacturers and distributors to market their products in North America. The first phase of the project is expected to create 800 jobs.
Respon International, in a joint venture with Love & Health Venture Capital, will develop the Respon Financial Plaza and offer financial management and services in Canada. The company will invest $9 million and create 50 new jobs.
Tourism Toronto signed an agreement with Perfect China to hold its annual convention in the city in 2016. Perfect China markets health food, household and beauty products internationally. The value of this opportunity is $25 million and will bring 5,000 Chinese visitors to Toronto.
The Premier also participated in forums on investment, innovation and education, where she highlighted Ontario's dynamic business climate, generous research and development incentives and internationally recognized universities and colleges.
Organizations in the Ontario delegation signed 10 new collaboration agreements with Chinese partners today. The research and commercialization projects focus on information technology, life sciences and health care technologies, alternative energy and automotive.
Attracting new investments and helping the province's businesses compete globally is part of the government's economic plan for Ontario. The four-part plan is building Ontario up by investing in people's talents and skills, building new public infrastructure like roads and transit, creating a dynamic, supportive environment where business thrives, and building a secure savings plan so everyone can afford to retire.
Quick Facts
Premier Wynne met with officials from the Ministry of Science and Technology of China and announced successful collaboration projects in the areas of clean water, stem cells and hydrogen fuel cell technologies. She also met with Chinese government officials to promote Ontario's capabilities in nuclear energy, along with investment opportunities in the Ring of Fire.
In 2013, Ontario goods exports to China were almost $2.2 billion, an increase of almost 10 per cent from 2012.
Today's deals bring the total investment Ontario has secured so far during Premier Wynne's mission to China to more than $750 million. Up to 1,500 jobs are expected as a result.
Quotes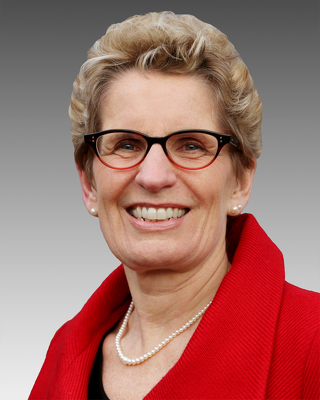 "Ontario has built great momentum on this mission that we are committed to sustaining. The agreements signed today signal a strong vote of confidence in what Ontario has to offer and will help create jobs and opportunity across our province."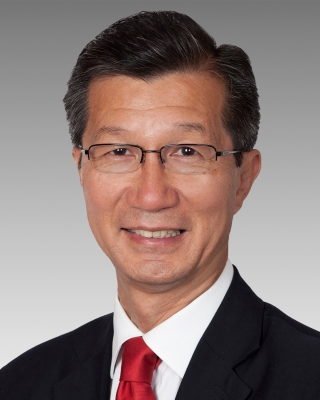 "The signings are a testament to the strong ties between Ontario and China – in both immigration and trade. Ontario needs immigration to remain competitive in today's global economy. Ontario's future prosperity depends on making the most of its global connections in reaching new markets."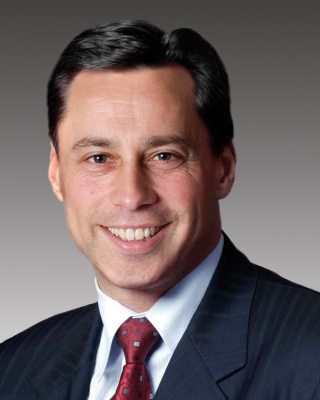 "Ontario companies and organizations are highly regarded around the world for their expertise in fostering international collaborations. These skills have been well demonstrated throughout this mission, with a roster of new signings that advance our business and innovation partnerships with China."