Québec and Ontario Cabinet Ministers to Meet in Toronto
Joint Meeting Will Build on Regional Partnership in Central Canada
Ontario Premier Kathleen Wynne and Québec Premier Philippe Couillard announced today that Ontario will host a joint meeting of cabinet ministers on November 21 in Toronto.

The Premiers made the announcement at the Ontario Economic Summit in Niagara-on-the-Lake, where they participated in a joint discussion on strengthening the economy in Central Canada.

At a meeting earlier this year, Premiers Wynne and Couillard committed to reinvigorating the partnership between Ontario and Québec, to help build up the economy and make progress on shared priorities.

The upcoming meeting of cabinet ministers is one of the steps the two provinces are taking to enhance collaboration and identify new areas in which Québec and Ontario can work together. The ministers will discuss issues such as the economic situation, internal trade, energy, climate change, infrastructure and la Francophonie.

Closer collaboration in these and other areas will position Ontario and Québec for sustained economic growth, and will also benefit Canada's economy.
Quick Facts
This will be the fourth Québec-Ontario joint cabinet meeting. The cabinets met jointly in 2008, 2009 and 2010.
Ontario and Québec's long history of collaboration includes agreements to reduce trade barriers, protect the Great Lakes and ensure freer movement of workers between the two provinces.
Québec and Ontario together account for about 54 per cent of Canada's GDP and 53 per cent of interprovincial trade.
Next year, Ontario is celebrating 400 years of Francophone presence in the province with a wide range of local and regional events that highlight Franco-Ontarian culture.
Quotes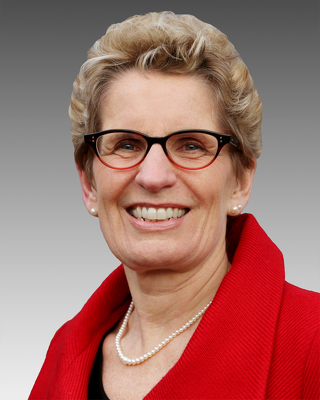 "I am pleased to be working with our partners in Québec to grow our economies, create jobs and prosper together. By strengthening our relationship, we will be able to make real progress on issues that matter to people in their everyday lives."
"Québec and Ontario benefit from working together and forging new partnerships in the economic, social and environmental fields that are adapted to the realities of modern societies. The joint meeting of our ministers will be an important step in strengthening our long-term relationship."
Philippe Couillard