Parliamentary Assistant Takes on New Role
MPP Colle to Focus on Worker Protection
Premier Kathleen Wynne announced today that MPP Mike Colle has become Parliamentary Assistant to the Minister of Labour.
In this role, MPP Colle will support the implementation of Ontario's Integrated Health and Safety Strategy by working with the ministry, individual workers, business and labour. The strategy aims to prevent workplace injuries and improve the delivery of workplace health and safety.
MPP Colle will also work with employers to find opportunities to expand programs that support a more productive and safer workforce.
Parliamentary Assistants help the government deliver on its priorities by supporting ministers with legislative and committee matters, working with community partners and industry groups, and undertaking special projects.
Quick Facts
The Ministry of Labour is charged with helping to ensure the health and safety of Ontarians when they are at work by improving and enforcing prevention efforts.
There are 30 Parliamentary Assistants in the Ontario government.
Quotes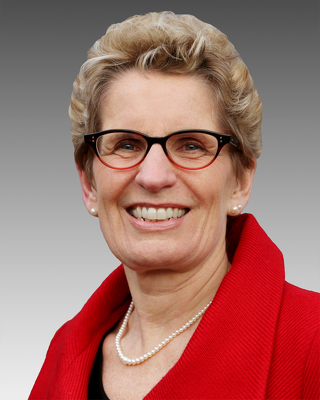 "Ontario has one of the most educated and highly skilled workforces in the world. In his new portfolio, Mike Colle will contribute a great deal to our government's efforts to ensure the health and safety of Ontario workers."