Ontario Honours Veterans and Soldiers
Province Hosts Official Remembrance Day Ceremony
Canada's veterans and soldiers are being honoured today at the province's official Ceremony of Remembrance at Queen's Park.
Representing the Premier is the Honourable Michael Coteau, Minister of Tourism, Culture and Sport. Minister Coteau will be joined by Brigadier-General Lowell Thomas and Honorary Lieutenant-General Richard Rohmer. Members of the public, the Canadian Armed Forces, Consuls General, cadets and families will also pay tribute and lay wreaths at the Ontario Veterans' Memorial to honour Canada's servicemen and women.
While in China and Hong Kong leading a trade mission, Premier Kathleen Wynne observed Remembrance Day by speaking at a ceremony at the Sai Wan Cemetery in Hong Kong. The Premier also laid a wreath in honour of the more than 500 Canadian soldiers, including 37 from Ontario, who are buried or memorialized at Sai Wan.
Quick Facts
The Queen's Park Ontario Veterans' Memorial was built in 2006.
More than 550 Canadians died defending Hong Kong from Japanese invasion in December 1941 or over the next four years as prisoners of war.
Ontario honours war heroes with a special veterans' licence plate that features a red poppy.
Quotes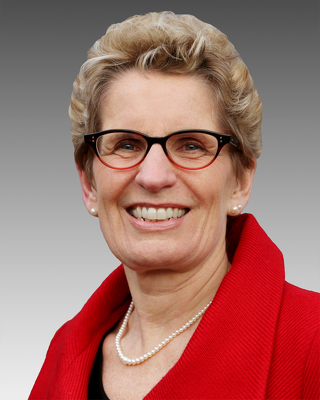 "This year, I was honoured to participate in a Remembrance Day ceremony in Hong Kong at Sai Wan Cemetery. The soldiers who fought to defend Hong Kong were the first Canadians to see active combat in the Second World War and were some of the last to come home. I thank all of our servicemen and women — of yesterday, today and tomorrow —for continuing to protect our values and keep us safe through their dedication, courage and sacrifice."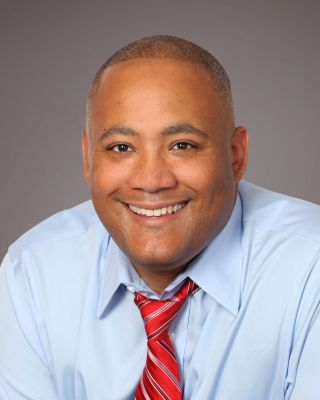 "Across generations, Ontarians of all backgrounds have fought and died to make the world a safer place. They have defended and promoted Canadian values of freedom, democracy and human rights. I would like to extend my gratitude to all of the brave women and men who have sacrificed for this great country."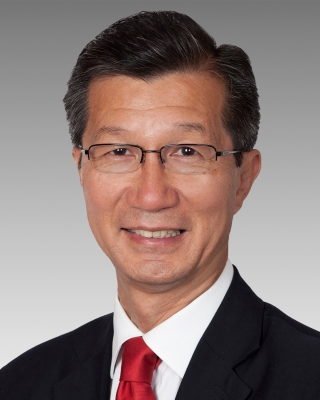 "Today, all Canadians say thank you to those who have served, and continue to serve our country in times of war and peace. We are stronger because of their service and safer because of their courage and sacrifice."