Premier's Mission Supports Ontario Companies to Go Global
Agreements Signed in Shanghai Valued at Over Half a Billion Dollars
Today Premier Kathleen Wynne and members of Ontario's cleantech, science and technology, and business delegations met with Chinese companies and research organizations in Shanghai to sign new agreements valued at over half a billion dollars.
Wing On New Group Canada Inc. and Heysroad Technology, ZTE Corp. signed a $210-million agreement to import food and Canadian nutritional products into China. Shanghai Zendai Investment Development Co. Inc. also signed an agreement with Wing On New Group Canada Inc. to establish an exhibition centre in China and import Canadian produce. This agreement is valued at $50 million.
Kinetica signed a Memorandum of Understanding (MOU) with Shanghai Lead Dynamic Engineering to promote Kinetica's viscoelastic coupling damper (VCD) technology to engineers, developers, property owners and architects in the Chinese market. This ground-breaking Ontario technology was developed at the University of Toronto. The agreement is expected to generate $50 million in annual sales for Kinectica.
Canadian International Academy signed a $25 million MOU with Shanghai United Media Group for an educational partnership.
Through the China-Canada Business Council, the Premier also met with a group of Chinese companies interested in investing in Ontario to promote the advantages of doing business in the province.
Attracting new investment and helping the province's businesses compete globally is part of the government's plan to build Ontario up by investing in people's talents and skills, making the largest investment in public infrastructure in Ontario's history, creating a dynamic, innovative environment where business thrives, and building a secure retirement savings plan.
Quick Facts
Ontario trade mission delegates signed 25 agreements in Shanghai, totalling over half a billion dollars in value. This is in addition to the 22 agreements that were signed during the Premier's visit to Nanjing.
Ontario and China share a commitment to developing strong science and technology sectors. In Shanghai, Toronto's Hospital for Sick Children and the Children's Hospital of Fudan University signed an MOU to work together on neonatology projects.
Trade between Ontario and China has more than doubled in the last decade and is now valued at over $39 billion, making China Ontario's second-largest trading partner.
This spring, Ontario launched the Americas' first trading hub for the Chinese currency, Renminbi (RMB), which will enable businesses across Canada to convert Canadian dollars directly into Chinese currency.
Quotes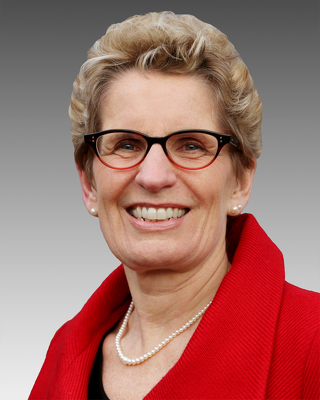 ""The agreements reached in Shanghai will build on our success in the global market by expanding relationships with Chinese scientists, researchers, academics and businesses. Throughout the mission, we will continue to look at ways Ontario and China can create partnerships and learn from each other."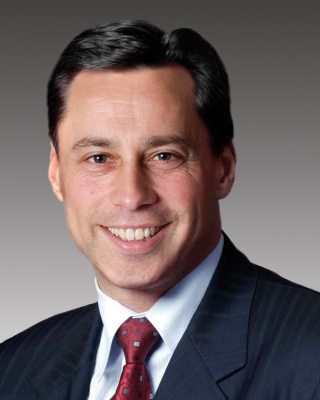 "Ontario's combination of research and innovation leadership, as well as advanced manufacturing capacity, makes the province the ideal global partner for companies seeking to invest in North America. Our long-term investments in a skilled workforce and vibrant economic ecosystem are essential for Ontario to remain competitive on the world stage."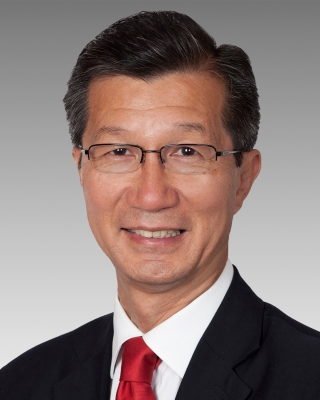 "China is Ontario's second-largest trading partner and the agreements reached today in Shanghai are a testament to the strength of our partnership. This business mission is an excellent opportunity to continue building mutually beneficial government and business relationships that lead to new jobs and investment for our province."