Investing in Ontario's Community Agencies
Partner Facility Renewal Program Provides Funding for Repairs and Upgrades
Ontario is helping hundreds of community agencies provide safer and more accessible facilities for individuals, children and families.
Premier Kathleen Wynne was at the Herizon House in Ajax today to highlight the investment of nearly $36 million toward upgrades and repairs at more than 350 community agencies across Ontario.
This investment includes $28 million that was distributed last summer and nearly $8 million that was delivered in December.
These investments will help Aboriginal healing and wellness centres, violence against women community agencies and developmental services providers maintain and improve their facilities. The funding will also go towards helping children's treatment centres, children's aid societies and youth centres provide safe and comfortable environments for the children and families who rely on their services.
Funding for the Partner Facility Renewal Program was made available through the Ministry of Community and Social Services and the Ministry of Children and Youth Services.
Supporting community agencies that provide vital services to those in need is part of the government's plan to build Ontario up. The four-part plan includes investing in people's talents and skills, making the largest investment in public infrastructure in the province's history, creating a dynamic, supportive environment where business thrives and building a secure retirement savings plan.
Quick Facts
In December 2015, the Ministry of Community and Social Services provided $4.2 million and the Ministry of Children and Youth Services provided $3.5 million to community agencies in order to help them keep their facilities in good working order.
Approved projects include upgrading accessible washrooms, replacing windows, repairing roofs, replacing furnaces, expanding program spaces and installing carbon monoxide and fire alarms.
Quotes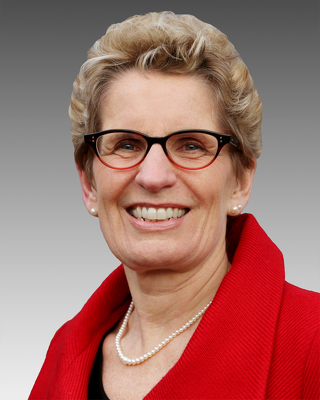 "Creating safe, accessible and welcoming spaces for the families, friends and neighbours who rely on our community agencies is essential. Through the Partner Facility Renewal Program, our government is helping to support the critical services these agencies provide to the most vulnerable in our society."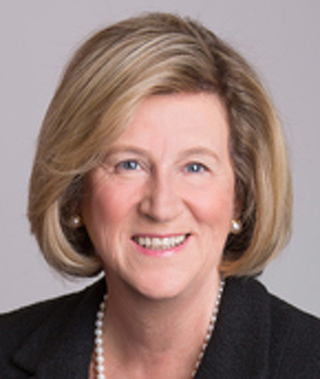 "Helping community agencies pay for repairs and important renovations means they can focus more on the people they serve, and less on finding the funds they need to keep their buildings safe, secure and in good repair."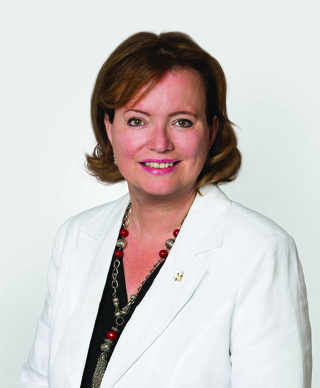 "This investment will help children's treatment centres, children's aid societies and youth centres across Ontario maintain their facilities in good working order so they can continue to help Ontario's children, youth and families reach their full potential."