New Agreements Strengthen Ontario's Relationship with India
Ontario Signs MOUs with the States of Haryana and Punjab
In New Delhi today, Premier Kathleen Wynne met with the Honourable Narendra Modi, Prime Minister of India, for the second time in less than a year to talk about how to use shared knowledge to strengthen cooperation between the two regions and make them more prosperous. In their first meeting, Prime Minister Modi invited Premier Wynne to visit India, and this week she accepted his invitation. The business delegation of over 70 members accompanying her on the mission reflects Ontario and India's shared priorities -- including infrastructure, education and skills development, agriculture, sustainable development and clean energy.
The Premier also met with the Deputy Chief Minister of Punjab, the Honourable Sardar Sukhbir Singh Badal, and with the Chief Minister of Haryana, the Honourable Manohar Lal Khattar. The Premier signed a Memorandum of Understanding (MOU) with the State of Punjab to increase cooperation in the urban infrastructure, information and communications technology (ICT), advanced manufacturing, agriculture and education sectors. The Government of Ontario also signed an MOU with the State of Haryana on economic cooperation.
Members of the Ontario delegation participated in a signing ceremony in Chandigarh and announced several new agreements:
Minister of Economic Development, Employment and Infrastructure Brad Duguid, who is accompanying Premier Wynne on the mission, yesterday made a special address at the Society of Indian Automobile Manufacturers' Auto Trade Dialogue. The event brought together industry leaders from around the world and was an opportunity for the Minister to promote Ontario's capabilities for auto innovation and advanced manufacturing.
Attracting new investment and helping the province's businesses compete globally is part of the government's plan to build Ontario up and deliver on its number-one priority to grow the economy and create jobs. The four-part plan is investing in people's talents and skills, making the largest investment in public infrastructure in Ontario's history, creating a dynamic, innovative environment where business thrives, and building a secure retirement savings plan.
Quick Facts
In total, seven agreements were signed in Chandigarh between the Government of Ontario, Ontario delegates and their Indian partners, valued at $3.7 million. This is in addition to the 32 agreements that were signed during the Premier's visit to New Delhi. Agreements signed on the mission so far are valued at over $100 million in total.
Ontario produces more than 38,000 skilled graduates each year in science, technology, engineering and mathematics.
India is the second-largest source of international students for Ontario's universities, and the largest source for our college sector.
Ontario is one of the top jurisdictions in North America for vehicle production and the only subnational jurisdiction to have five major global automotive assemblers: Chrysler, Ford, General Motors, Honda, and Toyota, as well as truck manufacturer Hino.
During the meeting with Prime Minister Modi, the Premier discussed opportunities to strengthen ties in agriculture and food processing, including a trip that Minister of Agriculture, Food and Rural Affairs Jeff Leal will undertake to India later this year.
Quotes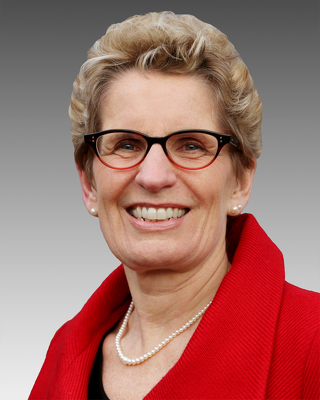 "One of India's greatest assets is its young and increasingly educated population. In Ontario, we also know that education is the key to a prosperous and positive future. The educational partnerships the Ontarian and Indian institutions formalized today will help both of our regions support the next generation of innovators, scientists and entrepreneurs as they develop the skills they need to succeed."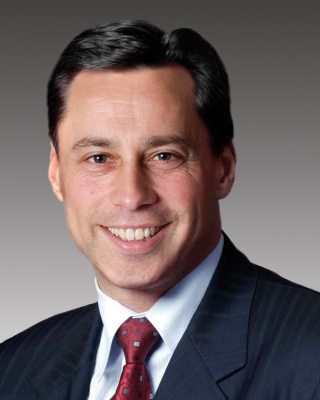 "The Indian and global industry leaders I met with at the Auto Trade Dialogue were extremely receptive to Ontario's value proposition as the best place to develop and build the next generation of advanced vehicles. Global competition in the auto industry is fierce, so it's imperative that we seize every opportunity to spotlight Ontario's capabilities."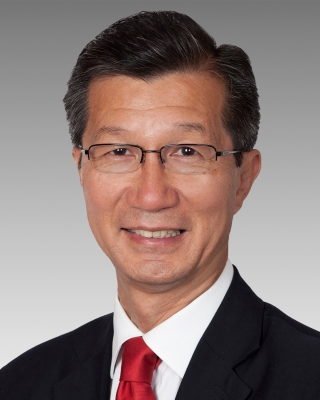 "The agreements signed today are a testament to India's recognition of Ontario's diversity and highly skilled workforce. We not only share a commitment to invest in sustainable infrastructure and urban renewal projects, but we also share an interest in developing our key business sectors. This continued collaboration will generate future investment and trade opportunities that will benefit Ontario for years to come."