New Education and Business Agreements Announced in India
Ontario and Indian Partners Sign Major Agreements
Today in Hyderabad, Premier Kathleen Wynne spoke at a plenary session attended by Ontario delegates and representatives from Indian companies and institutions, where several new international technology and higher education agreements were signed.
In Hyderabad, Premier Wynne met with Telangana Minister of Information Technology K.T. Rama Rao to sign an MOU that will strengthen the relationship between Ontario and India.
The Premier also met with the Chief Minister of Maharashtra, the Honourable Devendra Fadnavis. The two leaders signed an MOU that will focus on strengthening connections between Ontario and Maharashtra in key commercial areas, including urban infrastructure, information and communications technology, advanced manufacturing, agriculture and education.
The Premier also visited the Aga Khan Academy, where she spoke with students. The Aga Khan Academies are a network of schools dedicated to expanding access to education and developing strong leaders and teachers.
Minister of Economic Development, Employment and Infrastructure Brad Duguid, who is accompanying Premier Wynne on the mission, took part in the opening ceremony for Auto Expo 2016 in New Delhi, and met with a delegation of Ontario-based auto parts companies. The Minister met with global industry representatives to highlight Ontario's strengths as a partner in their global supply chain and as a location for their research and development activities, and to promote the province's advantages for foreign direct investment in the auto sector.
Attracting new investment and helping the province's businesses compete globally is part of the government's plan to build Ontario up and deliver on its number-one priority to grow the economy and create jobs. The four-part plan is investing in people's talents and skills, making the largest investment in public infrastructure in Ontario's history, creating a dynamic, innovative environment where business thrives, and building a secure retirement savings plan.
Quick Facts
In total, seven agreements were signed today between Ontario delegates and their Indian partners. This is in addition to the 39 agreements that were signed during the Premier's visits to New Delhi and Chandigarh. Agreements signed on the mission so far are valued at $112 million.
In May 2015, Premier Wynne and His Highness the Aga Khan signed a historic Agreement of Cooperation to promote education, diversity and economic development.
The architect who designed the new Aga Khan Park in Toronto was inspired by the grid layout of the watercourses and sandy paths of Humayun's Tomb in Delhi, India.
Quotes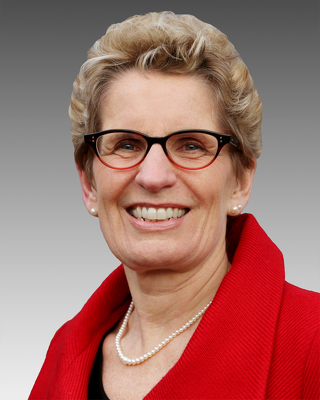 "My first mission to India is already leading to strong results for the people of Ontario. The seven agreements that were signed today will benefit our province for years to come, and the new MOU between Ontario and Telangana will help strengthen commercial ties across key sectors, including urban infrastructure, information and communications technology, and education."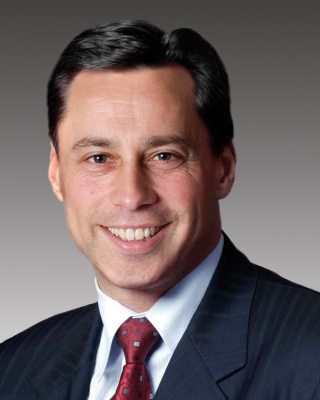 "Ontario's combination of research and innovation leadership, as well as advanced manufacturing capacity, makes the province the ideal technology and supply chain partner for global companies seeking to advance their operations. Our long-term investments in a skilled workforce and vibrant economic ecosystem are essential for Ontario to remain competitive on the world stage."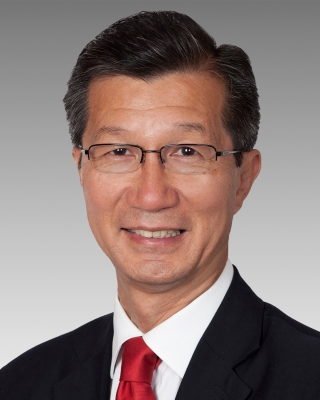 "Ontario's Going Global Trade Strategy is creating opportunities for Ontario companies of all sizes to export into priority markets around the world. The agreements signed today provide a solid framework for Ontario and India to reinforce existing commercial relationships and develop new relationships. These investments will create jobs across our province and build innovative products and services for world markets seeking Ontario's expertise."