Ontario Investing $1.6 Million in Sports Centre for At-Risk Youth
Innovative MLSE LaunchPad Will Help Young People Reach Their Full Potential
Ontario is investing $1.6 million over four years in a new facility -- the first of its kind in North America -- that will combine sport, education and research to help at-risk youth build a brighter future.
Premier Kathleen Wynne made the announcement today with Tracy MacCharles, Minister of Children and Youth Services, at the construction site for MLSE LaunchPad in Moss Park in downtown Toronto. Ontario's investment will help support evaluation and research efforts aligned with Ontario's Youth Strategy, Stepping Up, and will enhance non-profit organizations' capacity to serve youth.
MLSE LaunchPad will give 200,000 young people aged 6 to 25 from underserviced communities in the Greater Toronto Area access to a multipurpose gymnasium, classrooms and teaching kitchen. The facility will encourage teamwork, resilience and striving for excellence; promote a healthy and active lifestyle; provide education on nutrition to encourage healthy eating habits; and teach life skills to prepare young people for school and work. It is set to open in 2017.
The funding builds on the government's $55-million enhanced Ontario Youth Action Plan, which supports at-risk youth to help them reach their full potential.
Making sure the province's young people have the best possible start in life is part of the government's plan to build Ontario up and deliver on its number-one priority to grow the economy and create jobs. The four-part plan includes investing in people's talents and skills, making the largest investment in public infrastructure in the province's history, creating a dynamic, supportive environment where business thrives and building a secure retirement savings plan.
Quick Facts
MLSE LaunchPad — a partnership among the MLSE Foundation, Toronto Community Housing Corporation and City of Toronto — will transform a space at 261 Jarvis Street that has been vacant for two decades.
Ontario's $1.6 million investment will support evaluation and research team staffing, training and support for non-profit organizations to develop their youth service capacity and the development of measurement indicators and baseline metrics.
In addition, the Ministry of Children and Youth Services is providing, at maturity, close to $3.1 million to Toronto community organizations through the enhanced Ontario Youth Action Plan. These investments will promote youth mentorship, restorative justice and gang prevention programs.
Quotes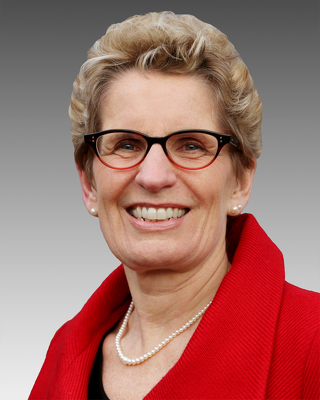 "MLSE LaunchPad will encourage teamwork and give young people the discipline and determination to help them tackle any challenge they face in life. Our government is pleased to support these innovative programs, which will help youth develop the skills and habits they need to reach their full potential."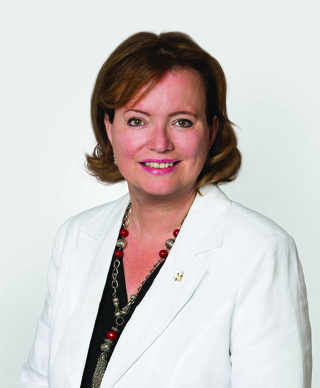 "The Ministry of Children and Youth Services is pleased to provide funding for research efforts at MLSE LaunchPad. This research will have a far-reaching impact. Not only will it show evidence-based ways to improve and deliver effective programming for youth, it will be shared with grassroots organizations across Ontario to help them achieve even better results for our young people."
"The funding from the Province of Ontario means MLSE LaunchPad will be able to leverage its sport, education and research capabilities to help move the needle on social issues affecting youth in the communities we serve and beyond."
Aris Kaplanis