Ontario Improving Services for Seniors
The Honourable Mario Sergio, Minister Responsible for Seniors Affairs, will kick off Seniors' Month and announce proposed improvements to services for seniors.
Date:
Wednesday, June 1, 2016
Time:

9:00 a.m.

Location:

Malvern Family Resource Centre
90 Littles Road
Toronto, ON M1B 5E2
http://mfrc.org/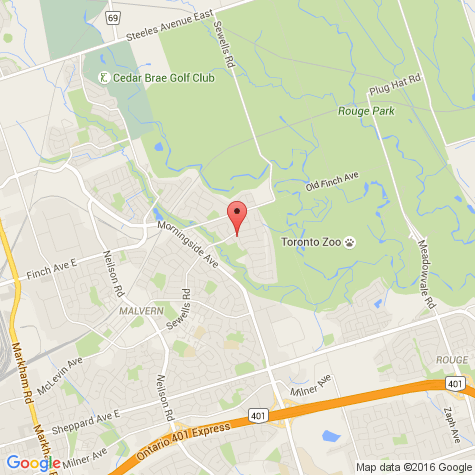 Click for an interactive map.