MPP Hoggarth to Make an Announcement in Collingwood
Ann Hoggarth, MPP for Barrie, will make an announcement on behalf of Jeff Leal, Minister Responsible for Small Business.
Date:
Tuesday, Aug. 15, 2017
Time:
11 a.m.
Location:
Pilkington Glass of Canada Ltd.
1000 Highway 26 East
Collingwood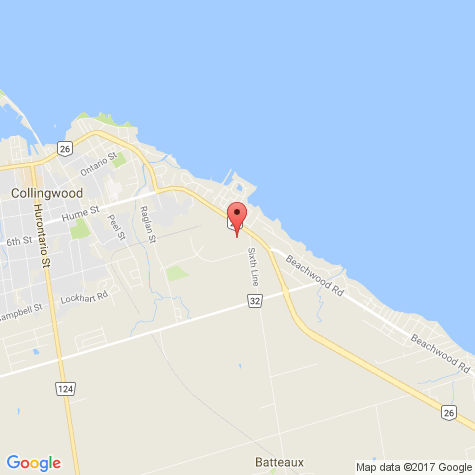 Click for an interactive map.