MPP Hunter to Make an Announcement in Windsor
Mitzie Hunter, MPP for Scarborough-Guildwood and Minister of Education, will make an announcement on behalf of Jeff Leal, Minister Responsible for Small Business.
Date: Thursday, August 10, 2017
Time: 1:30 p.m.
Location: Stratus Plastics International
2862 Kew Drive
Windsor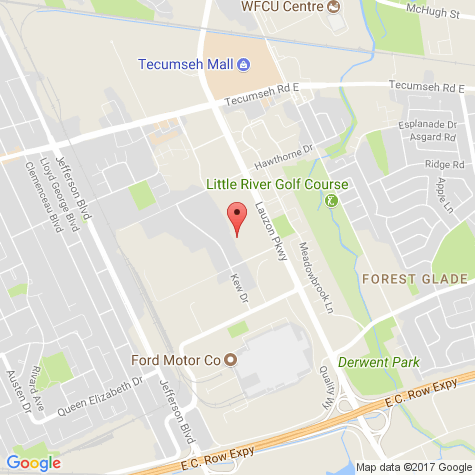 Click for an interactive map.
NOTE: Safety glasses will be provided.