MPP Sandals to Make an Announcement
Liz Sandals, MPP for Guelph and President of the Treasury Board, will make an announcement on behalf of Jeff Leal, Minister Responsible for Small Business.
Date:
Friday, August 11, 2017
Time:
2:00 p.m.
Location:
Nova Steel Inc.
807 Pattullo Ave.
Woodstock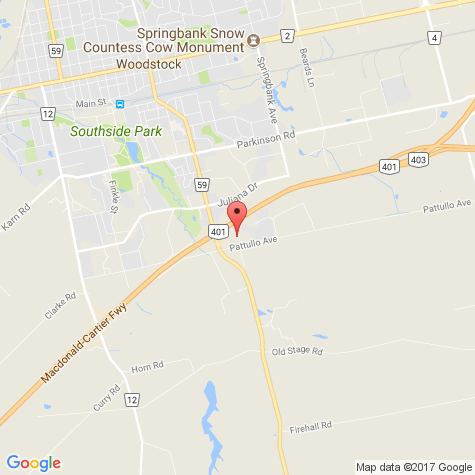 Click for an interactive map.