MPP Rinaldi to Make an Announcement in Port Hope
Lou Rinaldi, MPP for Northumberland-Quinte West, will make an announcement on behalf of Jeff Leal, Minister Responsible for Small Business.
Date: Monday, December 18, 2017
Time: 9:30 a.m.
Location: Trade Tech Industries Inc.
100 Henderson Street
Port Hope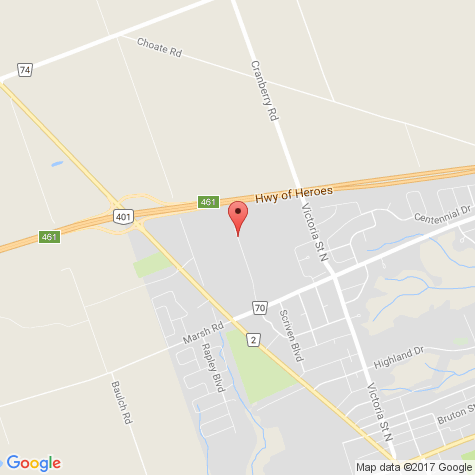 Click for an interactive map.