Ministers to Make an Announcement
Jeff Leal, Minister Responsible for Small Business, with Steven Del Duca, Minister of Economic Development and Growth and Lou Rinaldi, MPP for Northumberland-Quinte West, will make an announcement.
Date: Thursday, April 5, 2018
Time: 9:30 a.m.
Location: Canada Candy Company
740 Division Street
Building # 5
Cobourg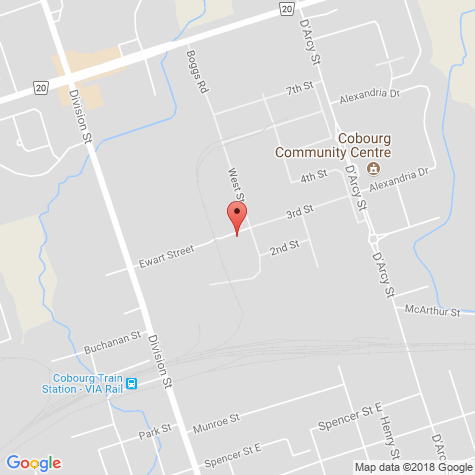 Click for an interactive map.