MPP Bradley to Make an Announcement in Niagara
Jim Bradley, MPP for St. Catharines, will make an announcement on behalf of Jeff Leal, Minister Responsible for Small Business.
Date: Friday, April 6, 2018
Time: 10:30 a.m.
Location: Silversmith Brewing Company
1523 Niagara Stone Road
Virgil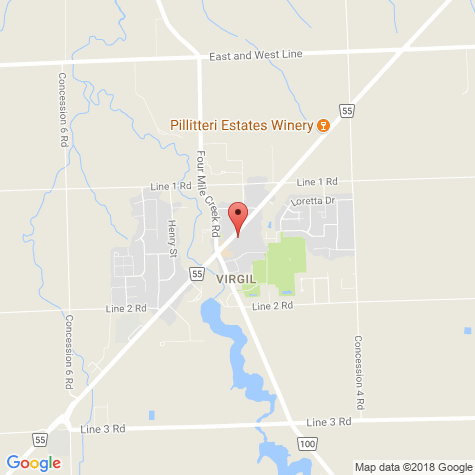 Click for an interactive map.