MPP Chiarelli to Make an Announcement
On behalf of Jeff Leal, Minister Responsible for Small Business, Bob Chiarelli, MPP for Ottawa West - Nepean, will make an announcement.
Date: Friday, April 20, 2018
Time: 11 a.m.
Location: Syntronic Research and Development Canada
340 Terry Fox Drive
Kanata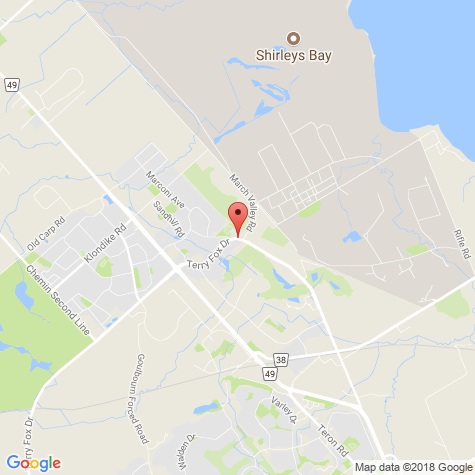 Click for an interactive map.