Independent Accounting Experts Release Report
Members of the Pension Asset Expert Advisory Panel will present their independent advice and recommendations on the application of public sector accounting standards to two of Ontario's jointly sponsored pension plans.
Date:
Monday, Feb. 13, 2017
Time:
10:00 a.m.
Location:
Media Studio
Ontario Legislature
Queen's Park
Toronto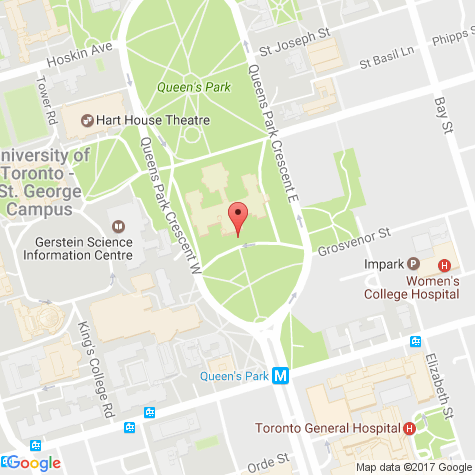 Click for an interactive map.