More GO Train Service On the Way for Hamilton
Ontario Government Committed to Public Transit
Ontario's transit agency, Metrolinx, has awarded a contract to build the new GO station in Hamilton to make it easier for commuters to take public transit.
Construction of the new station will begin later this spring. It will add two more train trips in the morning and afternoon to and from Hamilton on the Lakeshore line. Located at 353 James Street North, the station will be connected to a nearby plaza and include multi-level parking with approximately 300 spaces, new bus bays, a pick-up and drop-off zone, and pedestrian walkways.
Construction is expected to be completed by 2015 in time for the Pan/Parapan Am Games. This project is expected to create approximately 400 jobs.
Building modern infrastructure is part of the government's economic plan that is creating jobs for today and tomorrow. The comprehensive plan and its six priorities focus on Ontario's greatest strengths--its people and strategic partnerships.
Quick Facts
Kenaidan Contracting Ltd. of Mississauga was awarded the contract, which is valued at $44 million.
Every weekday, more than 100,000 GO riders travel across the Greater Toronto and Hamilton Area along the Lakeshore line.
GO Transit moves 65 million riders a year.
Improving GO's infrastructure supports future two-way, all-day GO Train service across the Greater Toronto and Hamilton area.
Since 2003, Ontario has invested approximately $9.1 billion in GO Transit to improve service and expand routes.
Quotes
"A new GO station in Hamilton will give commuters more flexibility and convenience and get them to their destinations quicker. Our government's public transit investments are reducing congestion on our roads and contributing to a better quality of life for Ontario families."
Glen Murray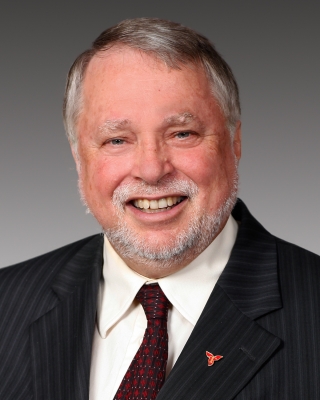 "This is great news for our communities. Expanding GO service in Hamilton has been an important goal for our government, and a second GO station will be a great benefit for commuters."
"Expanding services to Hamilton is a key deliverable for Metrolinx, and building a second GO Station in the city demonstrates how Metrolinx is connecting the GTHA. A new GO Station at James Street North will provide increased GO service in 2015 and is a foundational step to Metrolinx providing two-way all-day service to Hamilton."
Bruce McCuaig