Harvesting Appreciation During Agriculture Week
Province Recognizes Those Who Grow and Make Ontario's Food
In the lead up to Thanksgiving, Ontario is celebrating Agriculture Week which runs from October 5-11.
The province is encouraging the people of Ontario to mark this important week by visiting a local farmers market, buying VQA wine, craft beer and cider, and planning a meal with seasonal ingredients.
Ontario's agri-food industry is a significant driver of the province's economy, contributing $34 billion annually, including $12.5 billion in exports, and employing more than 780,000 individuals. Those who work in the industry:
Produce more than 200 agricultural commodities - from quinoa and beef to bok choy and milk
Harvest the largest area of winter wheat, grapes, apples, peaches, sour cherries, pears, and plums in Canada
Grow almost 99 percent of the country's ginseng, which is known as the highest quality in the world
Collect maple syrup from 1.5 million taps
Oversee more than half of Canada's greenhouses that produce foods such as peppers, tomatoes and cucumbers
Supporting the province's agri-food sector is part of the government's four-part plan to build Ontario up. The plan includes investing in people's talents and skills, building new public infrastructure like roads and transit, creating a dynamic, supportive environment where business thrives, and building a secure savings plan.
Quick Facts
In 2013, Premier Kathleen Wynne challenged the agri-food sector to double its growth rate and create 120,000 jobs by 2020.
Since 2003, the province has invested more than $160 million to support sales of Ontario foods.
Quotes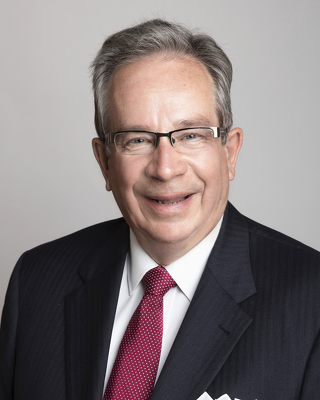 "Ontario's agri-food sector is the cornerstone of our society and a major economic force in our province. Our government is proud to support this important industry and those who work hard to make it thrive. Let's support the people that make Ontario food all year long. I encourage all Ontarians to get out and visit a farm or farmers market and buy more of the good things that grow in Ontario."